Sand Ridge State Forest - 2000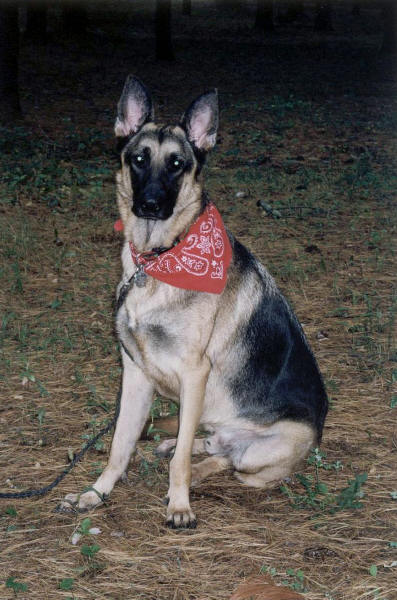 CCM - Auggie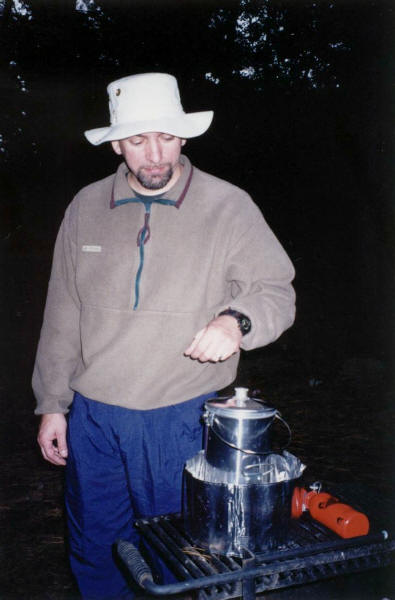 Something about a watched pot - what is that?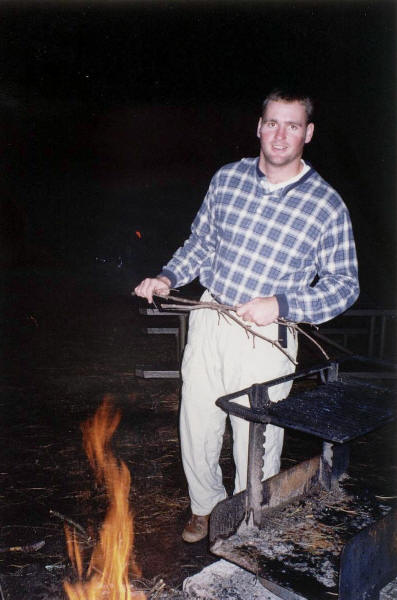 Adding fuel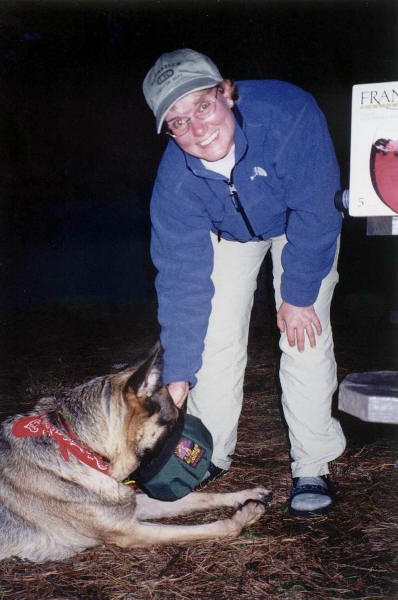 Also adding Fuel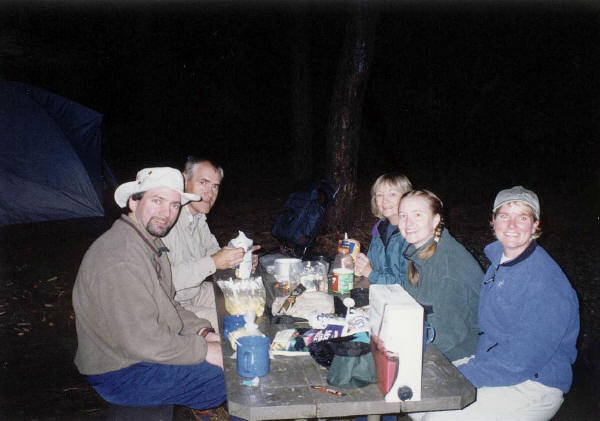 Eating - One of the approved activities of the Society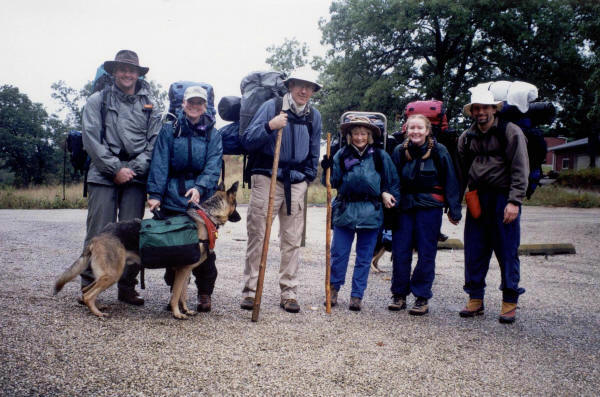 The Crew starting out - It was raining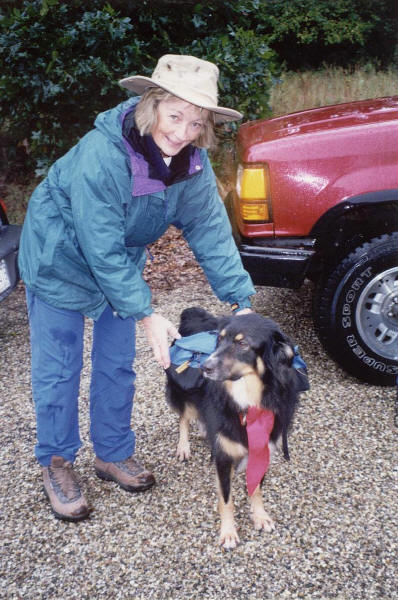 You're not expecting me to carry this - Are you?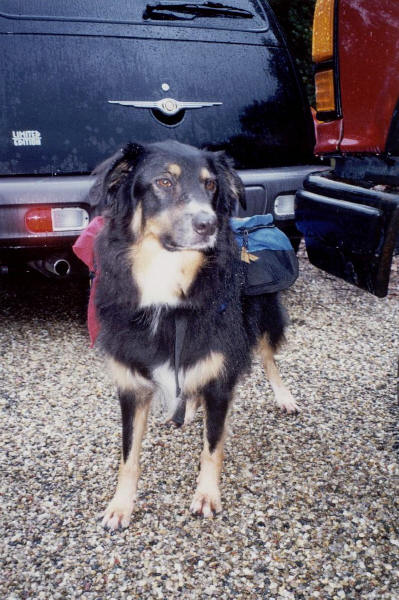 What the ...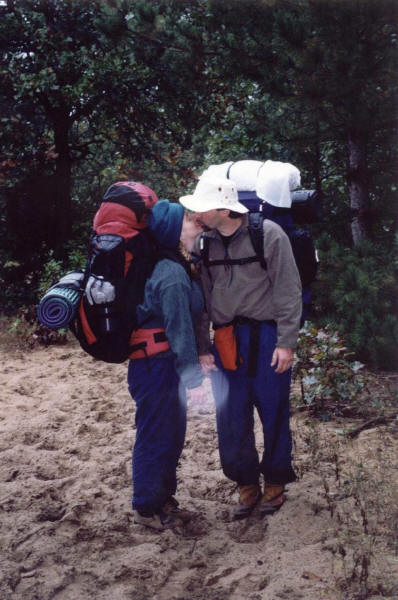 The couple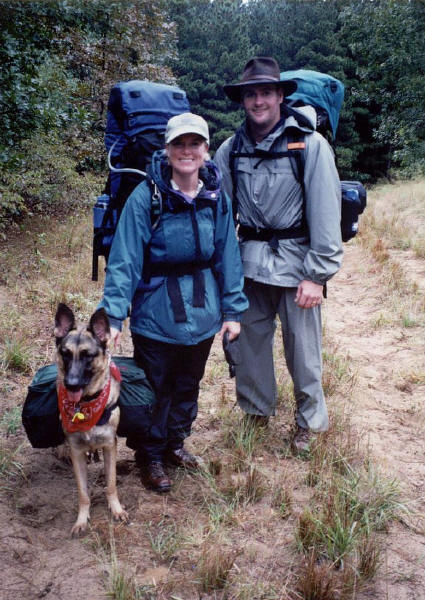 Auggie's Gang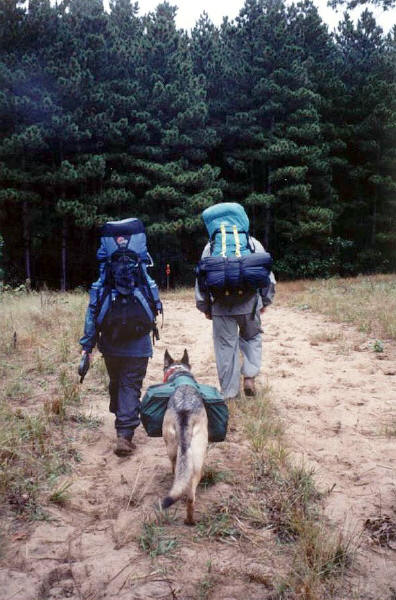 It always starts with one step.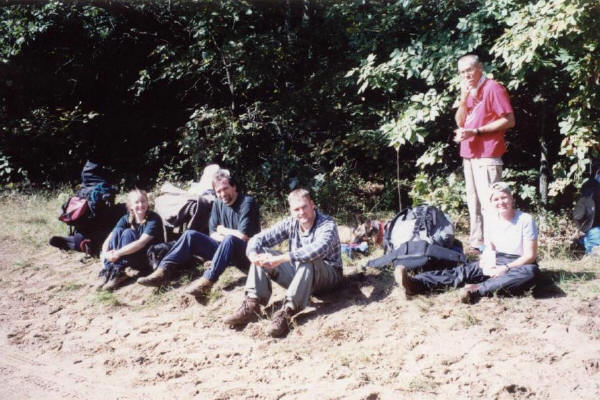 By lunch the first day it was sunny!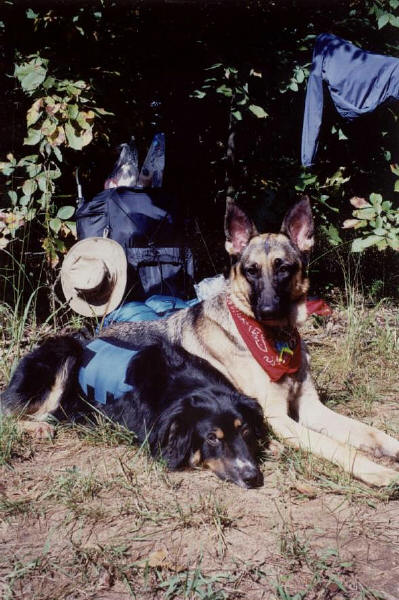 Good buddies!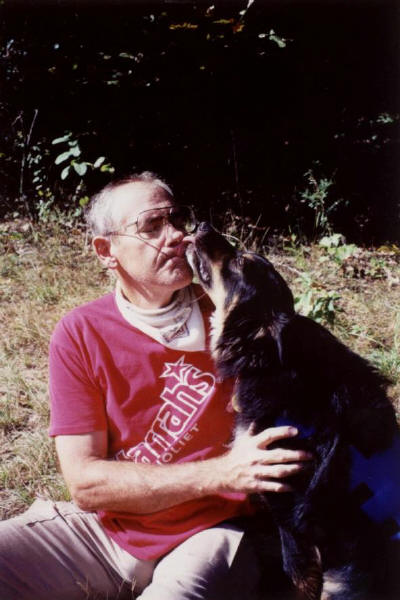 Real good buddies!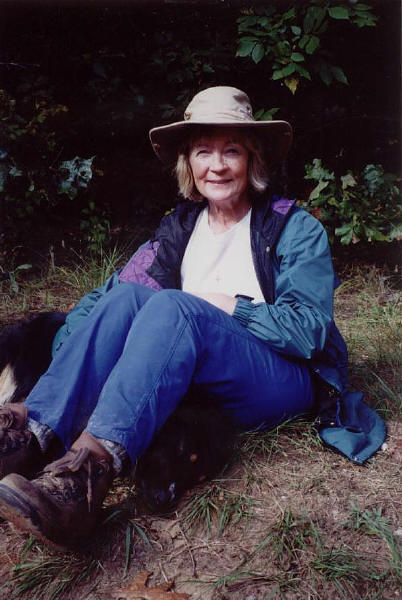 Real real good buddies!
Packing up the next morning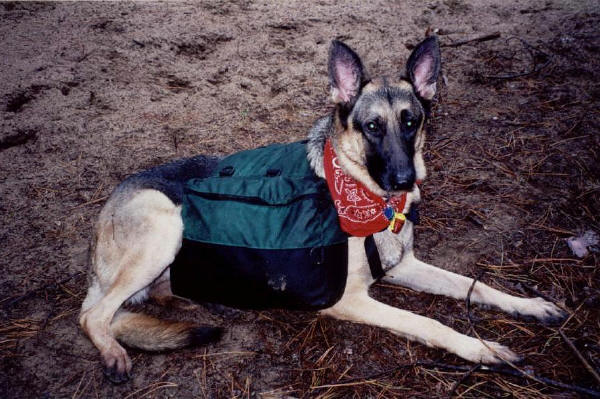 This pack is huge - Can I get one like Sydney's?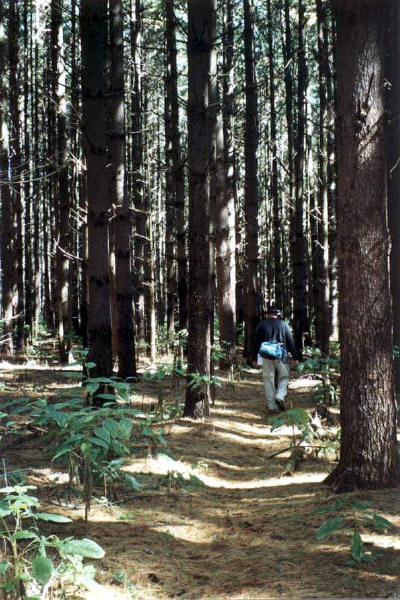 A nice stroll through a pine forest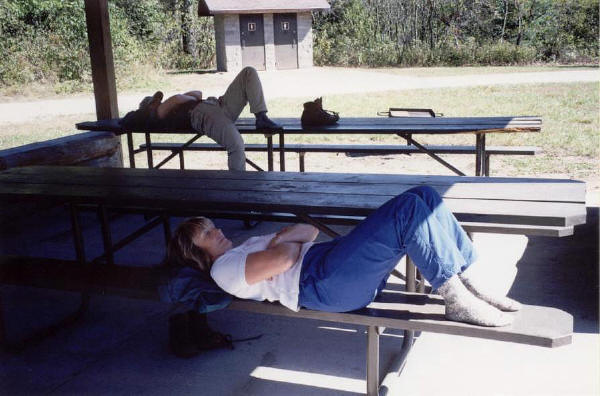 As good a place as any...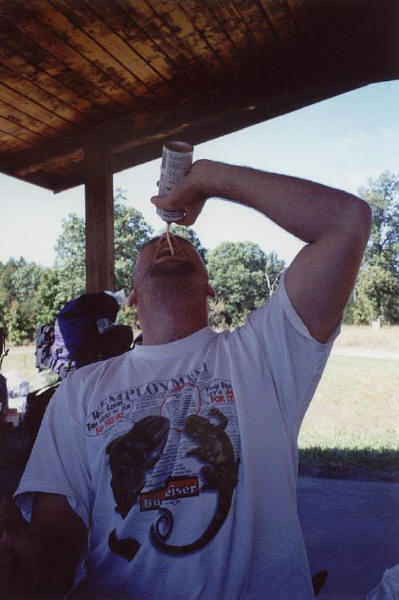 Look Ma - One Hand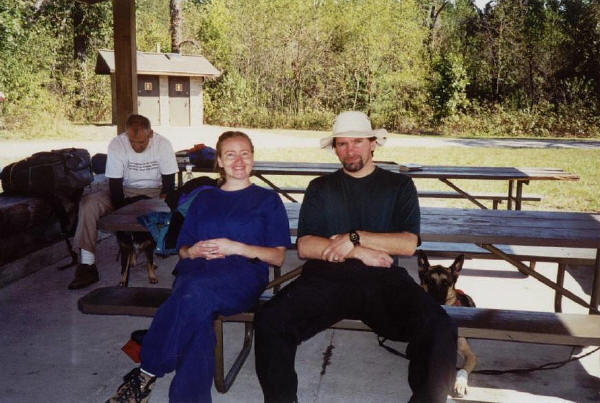 Black and Blue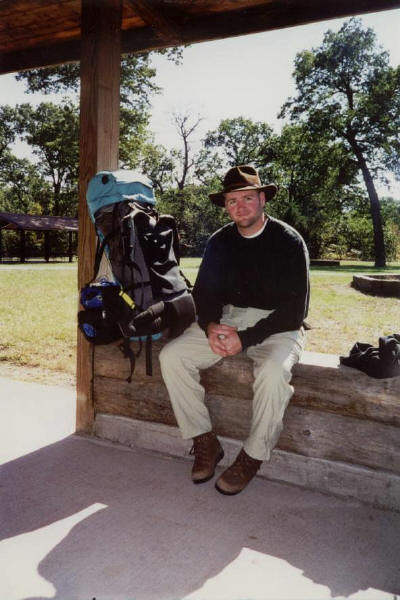 You guys ready yet?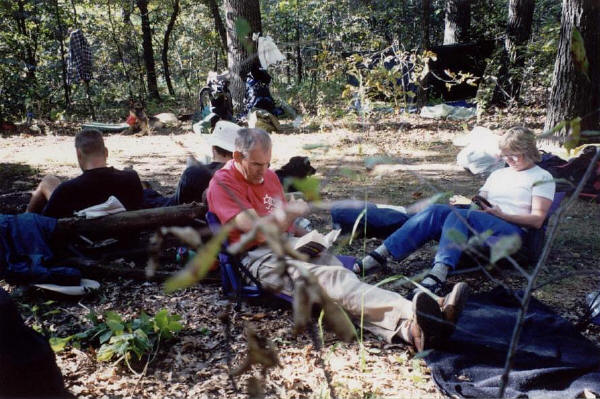 Reading time - Another approved activity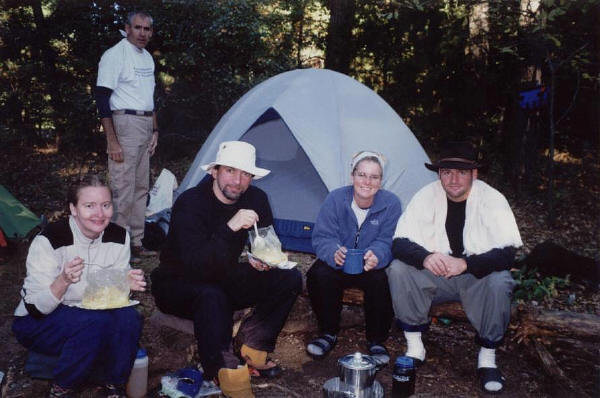 More Eating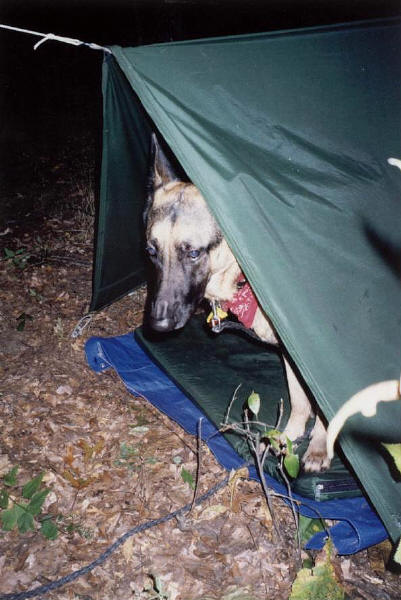 AuggieTown
We mostly had the place to ourselves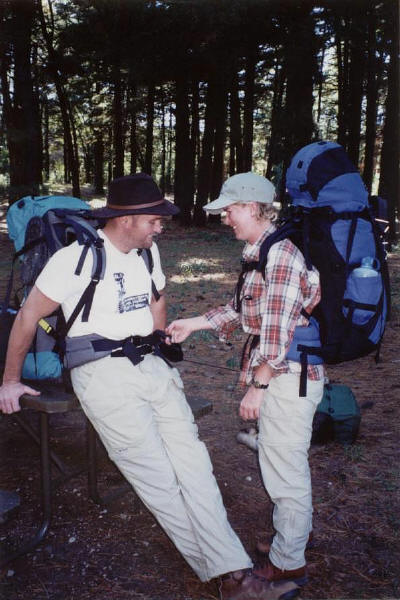 I'll give you 1 million dollars ...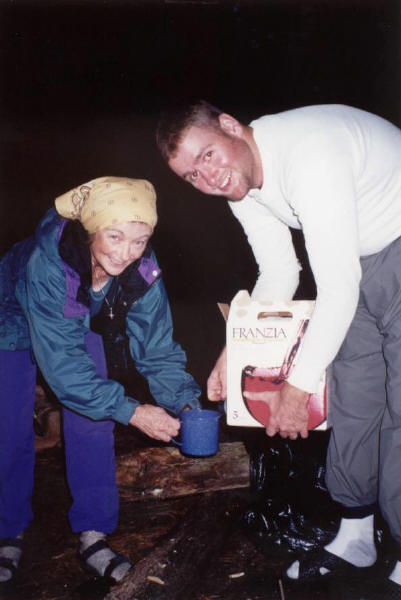 And the fine grape juice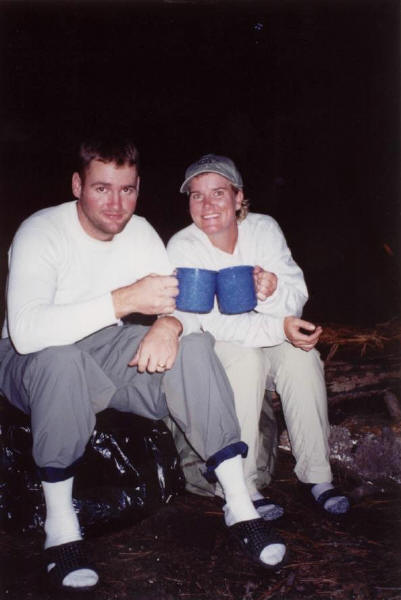 Cheers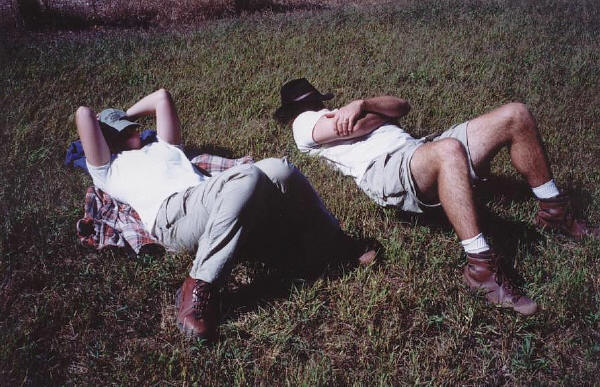 Nap Time - Another approved activity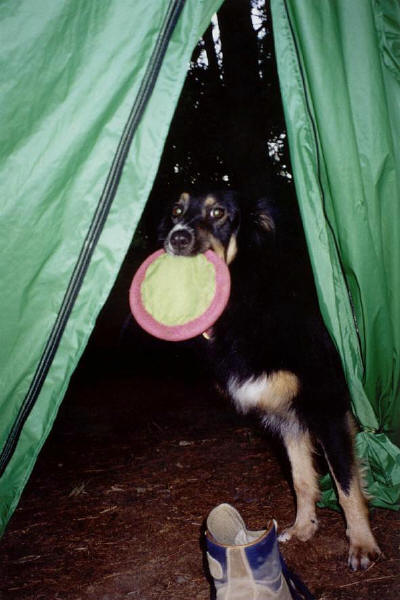 Can someone throw this thing for me?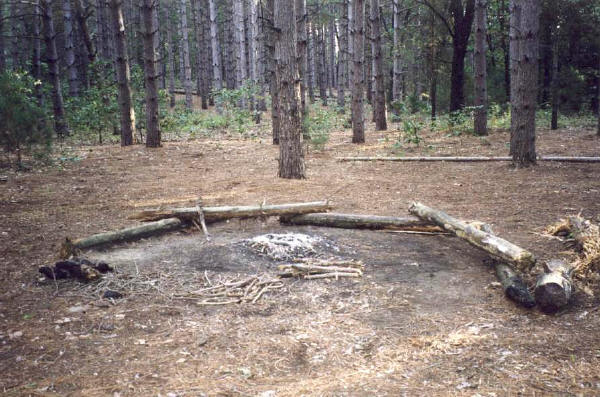 A nice spot for the night - but watch out for Carlos...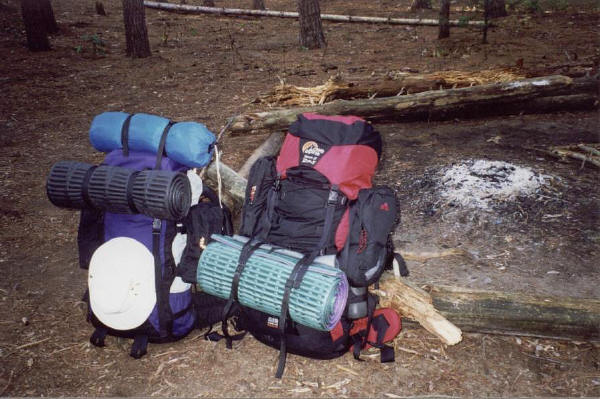 This seat's mine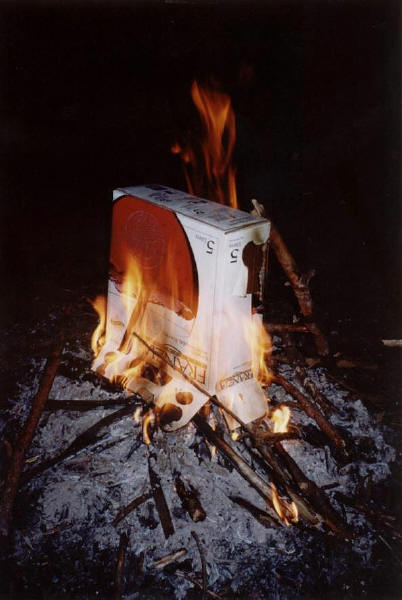 I guess it's time to leave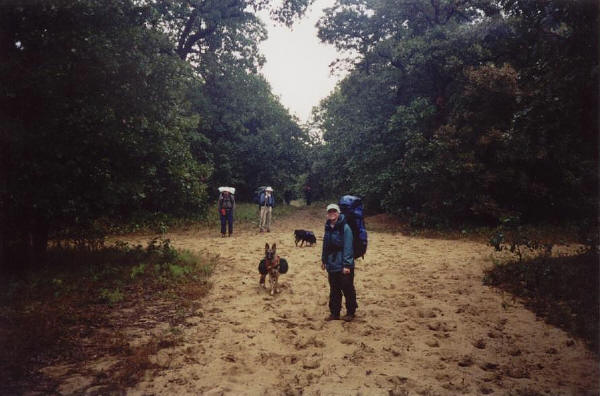 They don't call it 'Sand Ridge' for nothing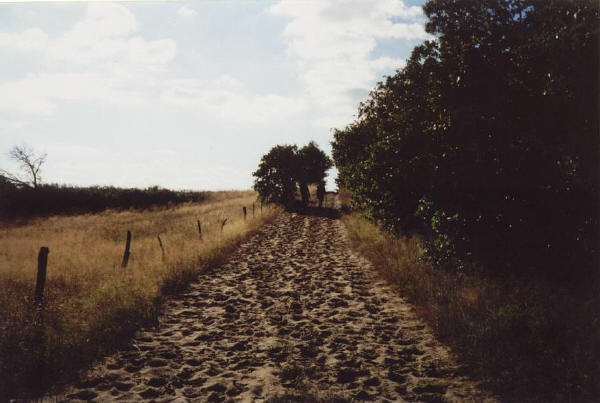 The long walk up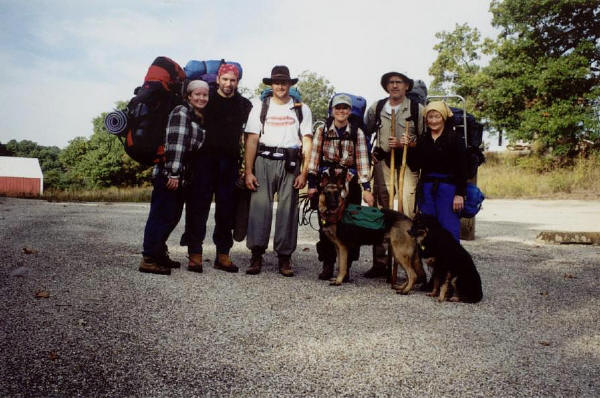 Success!