Mississippi Palisades - 2002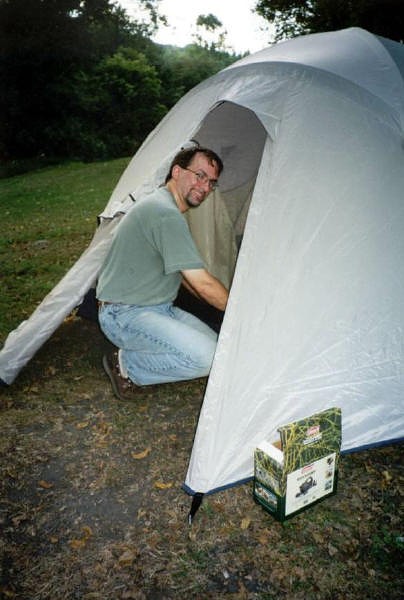 Starting the Air Mattress Fad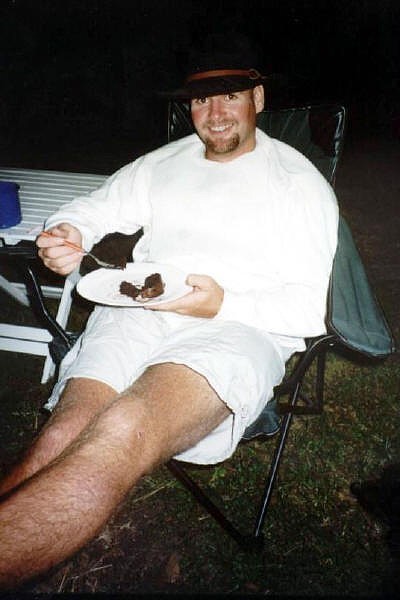 Mmmm - Birthday Cake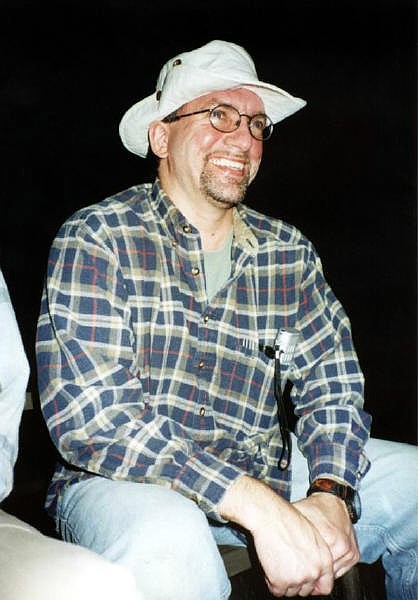 Birthday Boy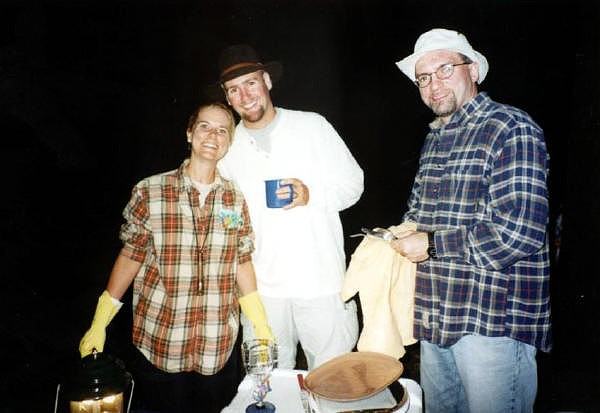 It's my birthday and I'm doing dishes - What's going on?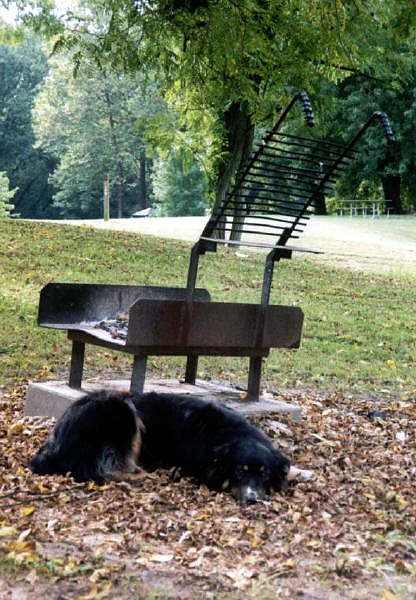 I Miss Mommy!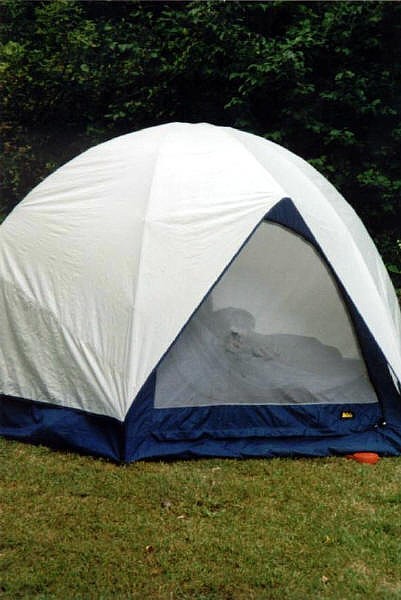 Could someone with opposable thumbs please
come over here and help me with this zipper?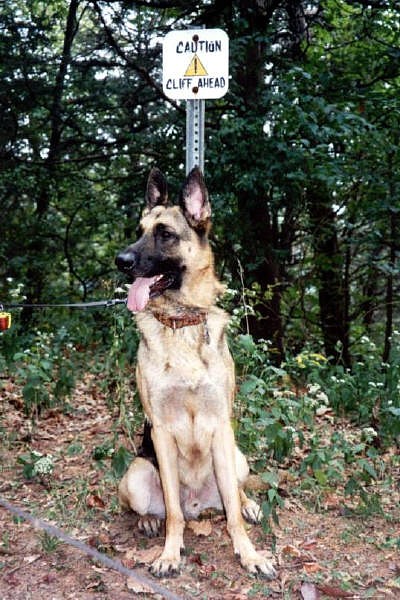 I'm not sure what Cliff did, but no one's going near him!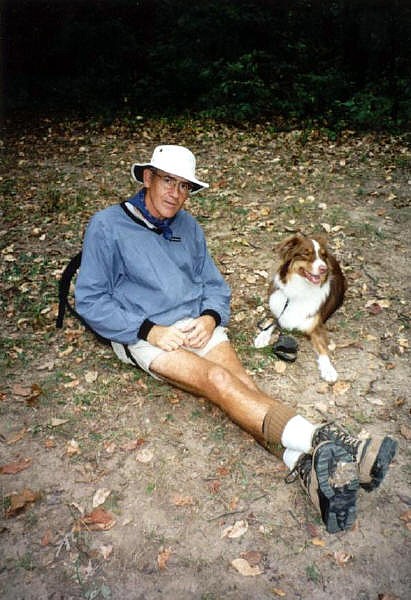 Cain and his favorite person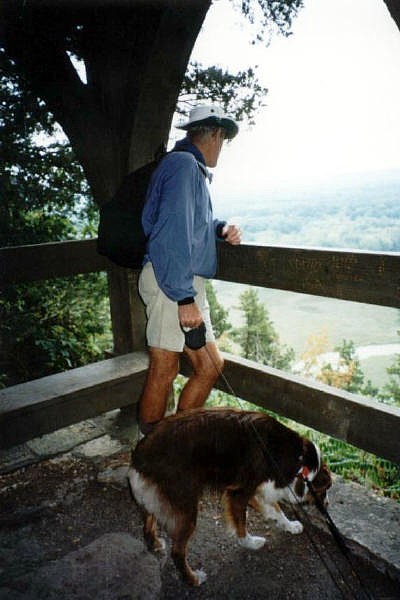 Looking down to the river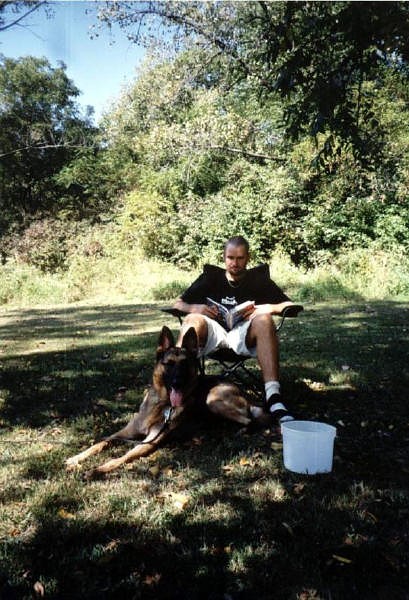 Yes, we have family that looks like this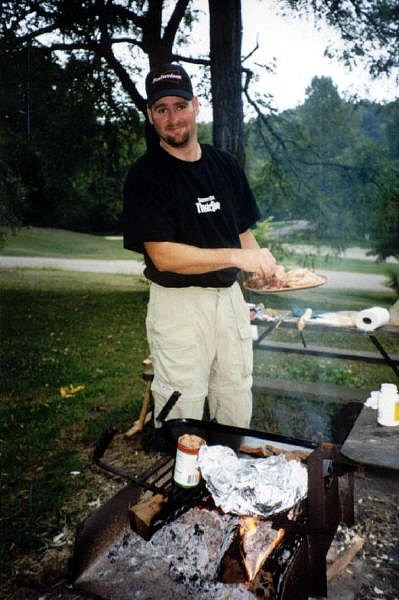 Anyone for Fajitas?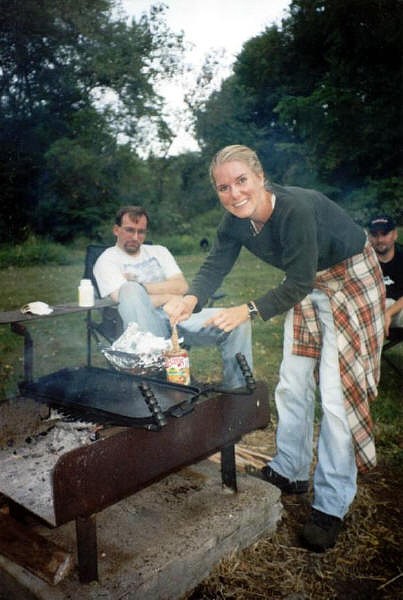 We're getting hungry!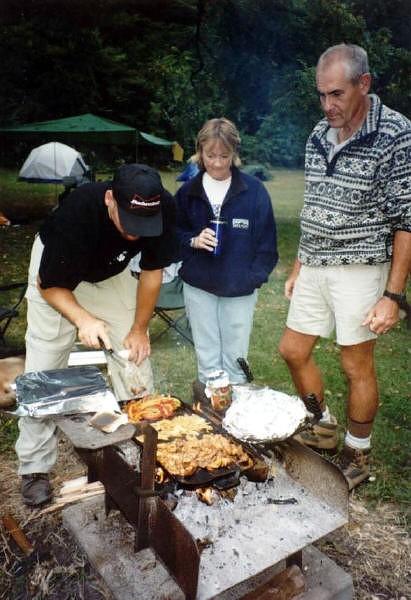 Now that's what I'm talking about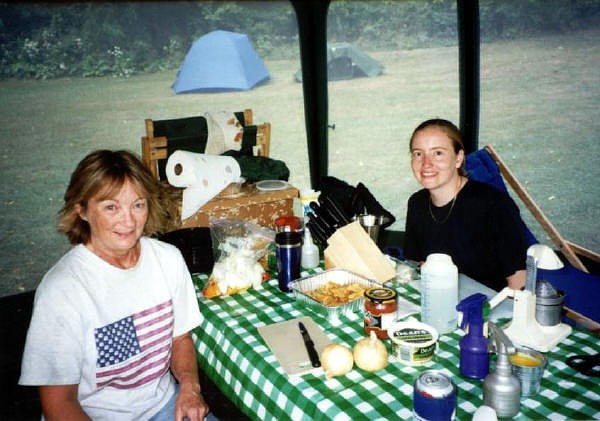 We're getting sophisticated - Is that a screen house!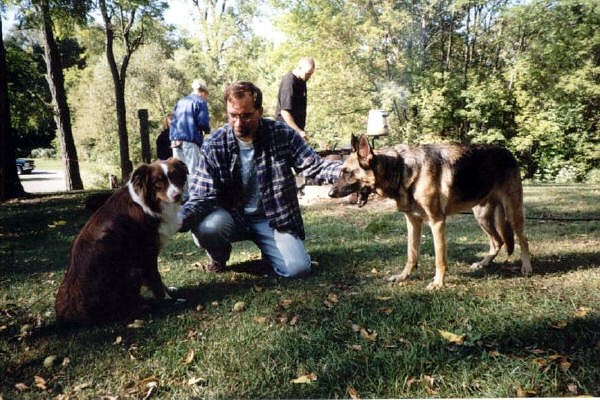 ... and no hitting below the belt - now shake hands and come out fighting...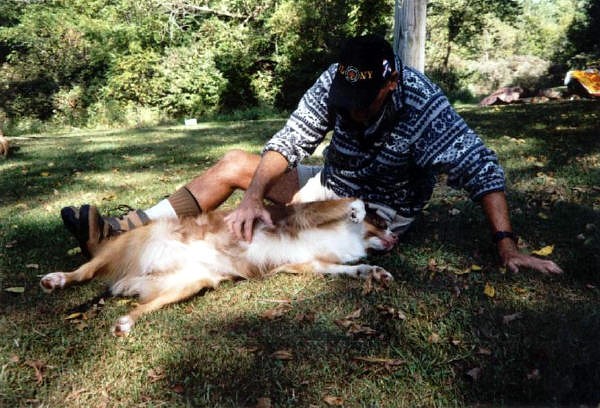 Belly Dance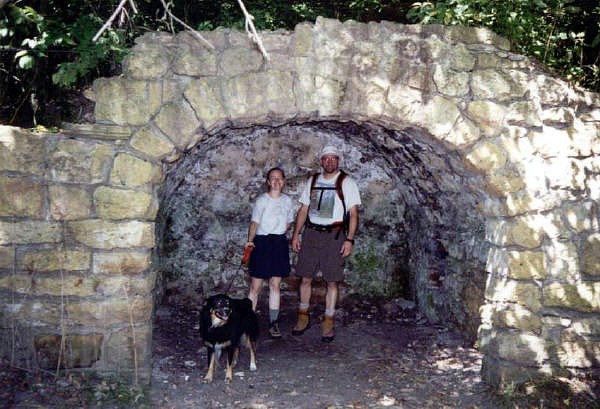 Neat cave for some photos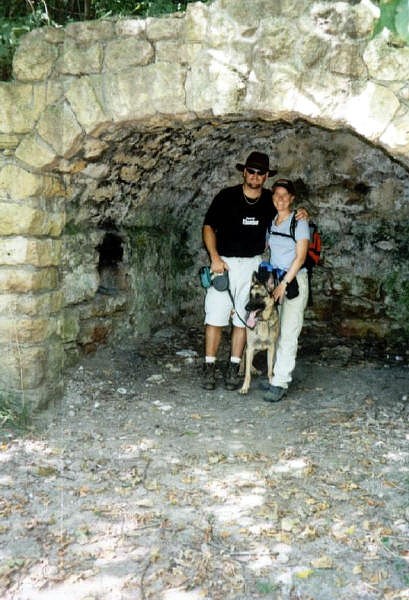 Blue Team Photo Op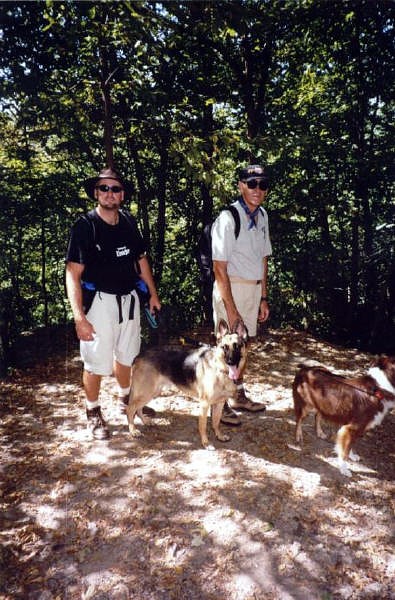 Who are the cool cats with the glasses?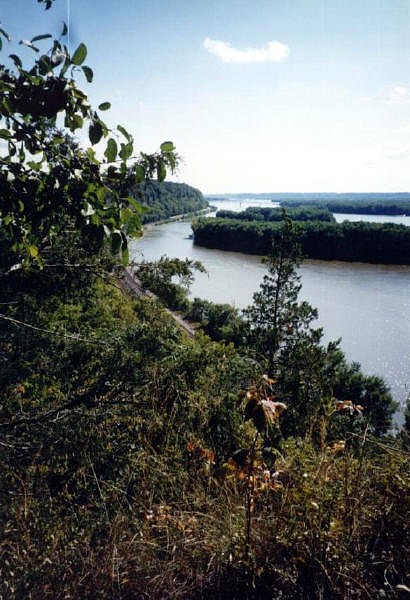 The mighty Mississippi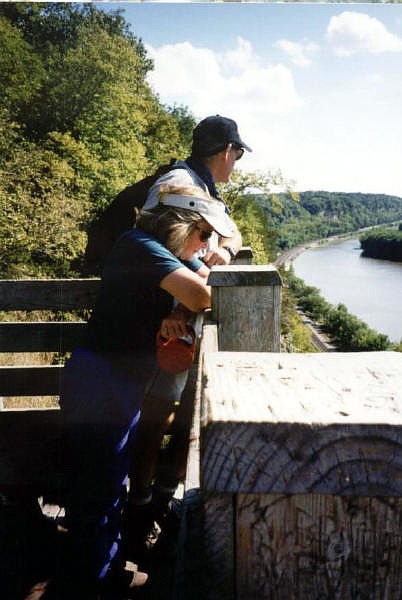 Taking in the view.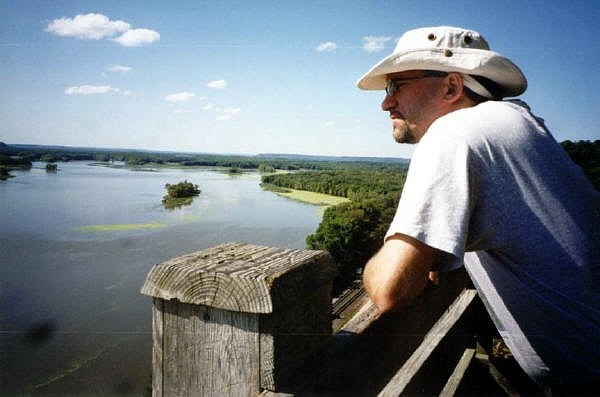 More view 'taking-in'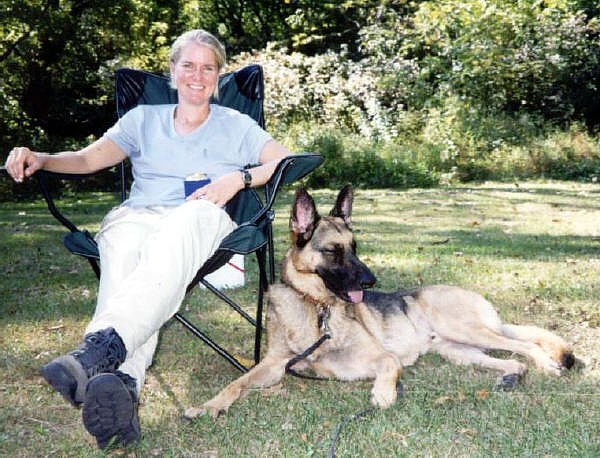 Must Protect ... Must Stay Awake to Protect ...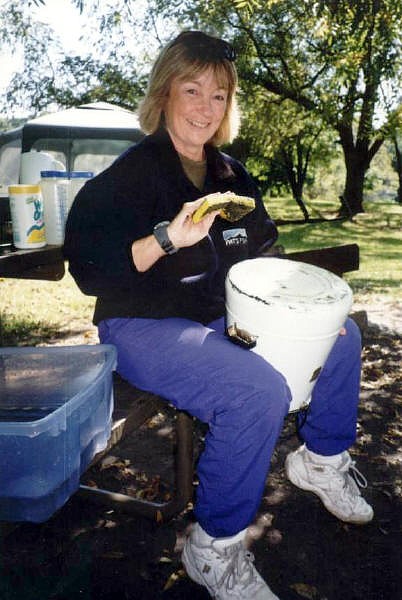 It's a dirty job, but Mom's game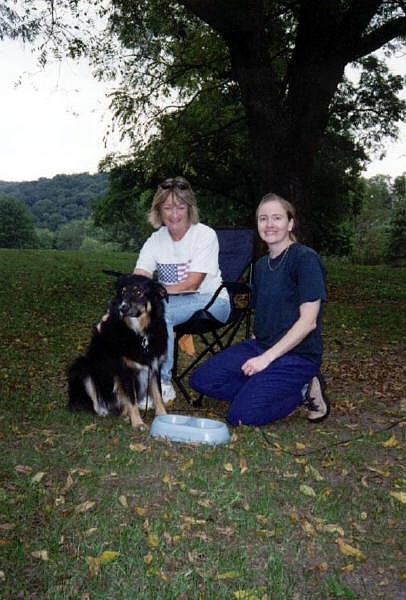 The Ladies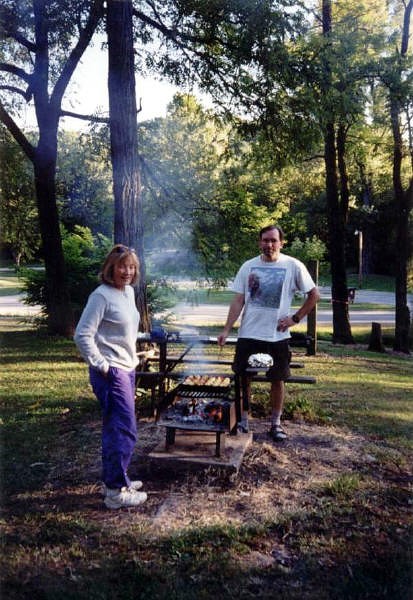 Look's like it's our turn for Kabob's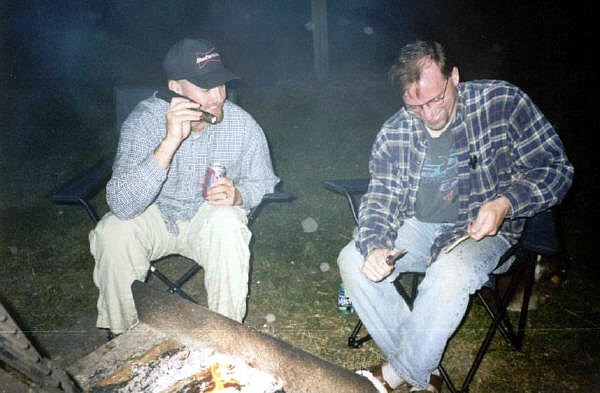 I'm not sure what I'm doing here - But it looks entertaining.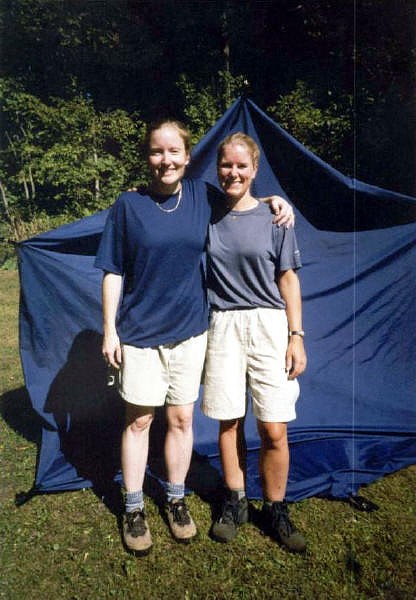 Twins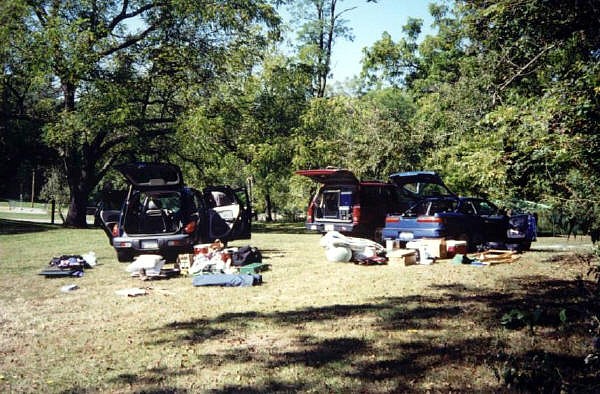 One more year in the record books. - This GCS is a good idea.