Mississpssi Palisades, IL - 2004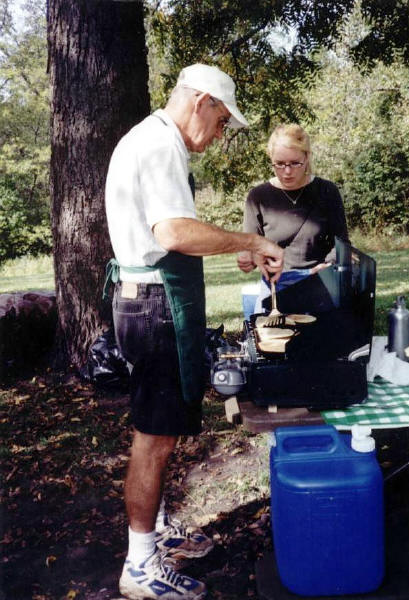 Didn't someone make pancakes for breakfast last year?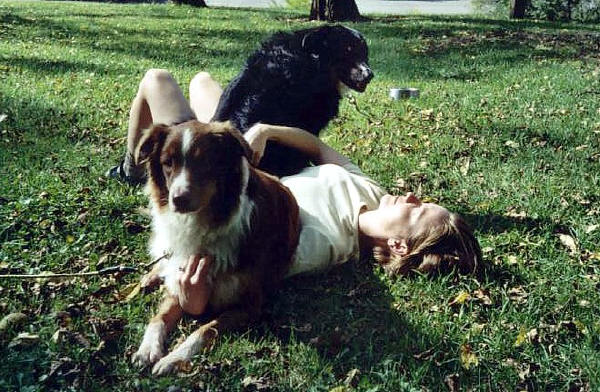 Double duty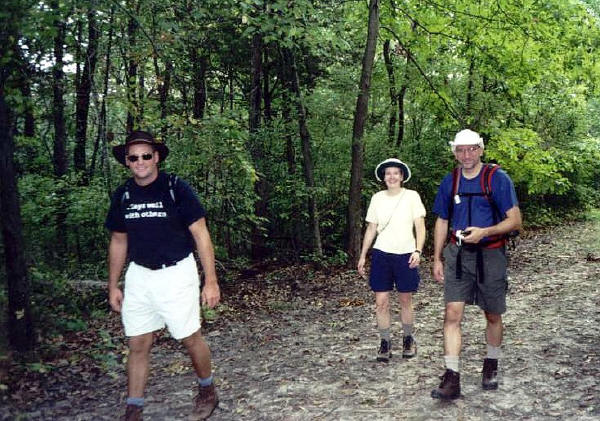 Off we go to wear off breakfast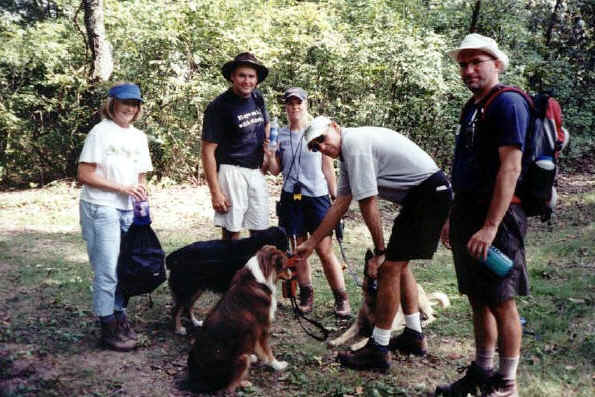 Water break for the CMs and CCMs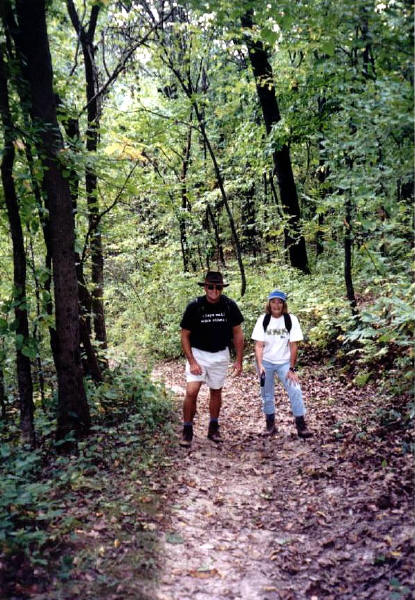 Mom's Favorite Son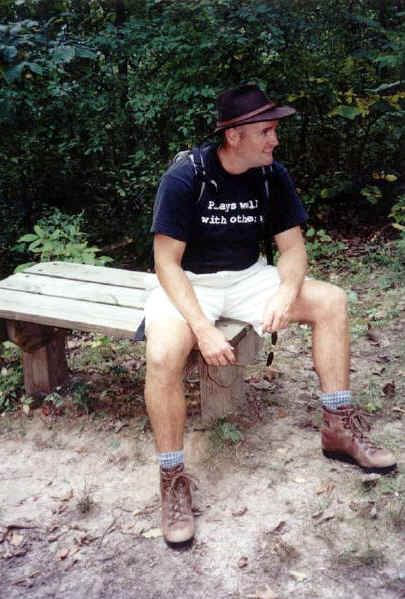 'Plays well with others' - Except in hockey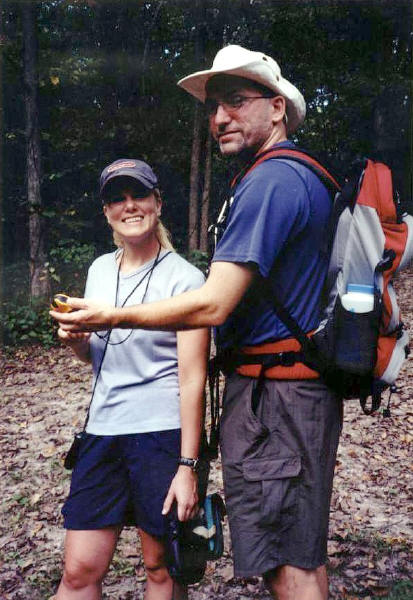 Synchronizing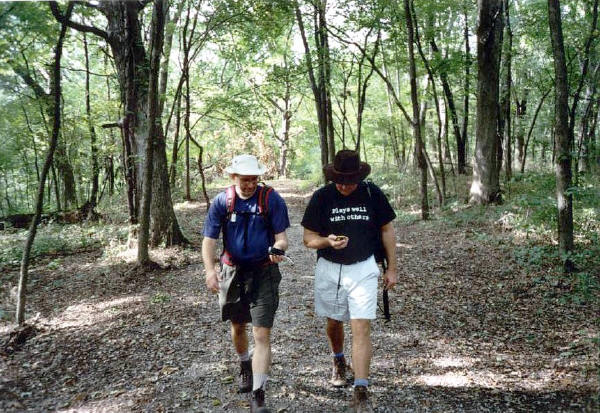 Still on track to reach the camp site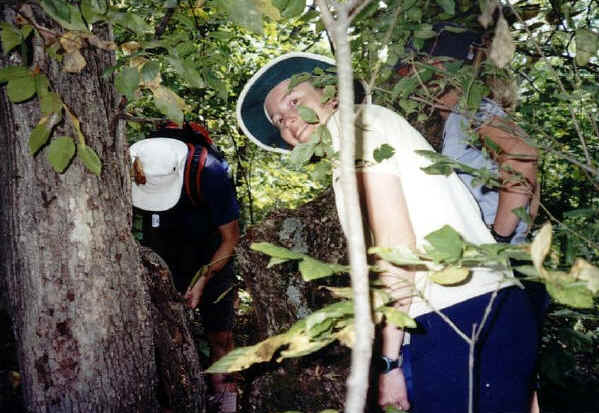 Searching for a Geocache (www.geocaching.com)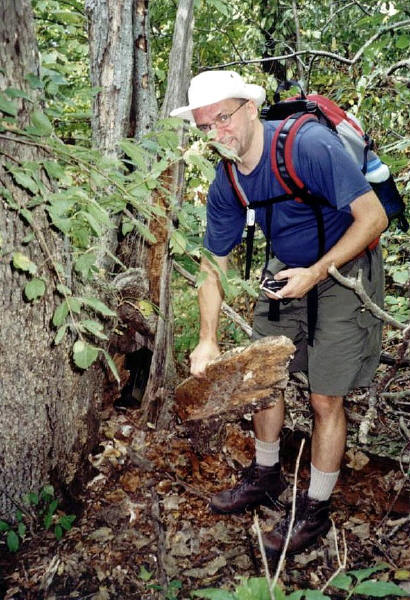 Successful find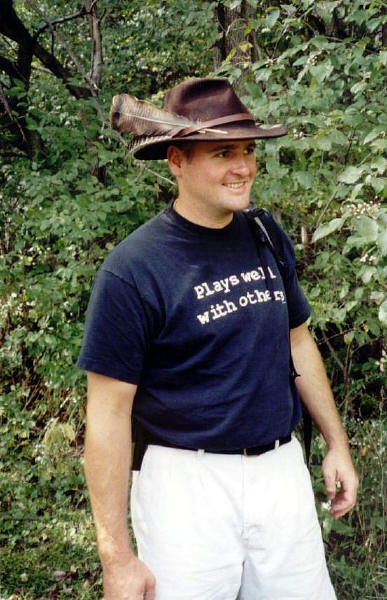 Who invited D'Artagnan?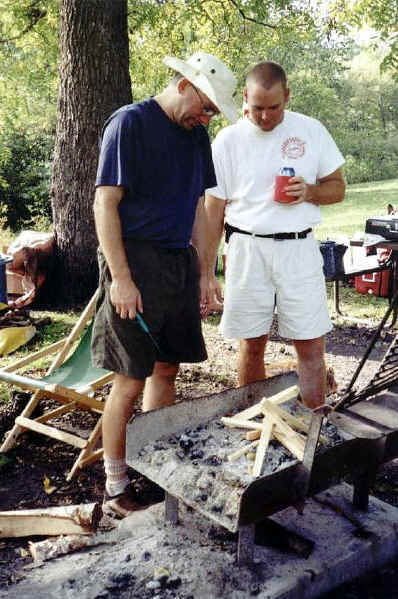 You know, if you'll let me use the Coleman Fuel, I can get this thing going a LOT faster!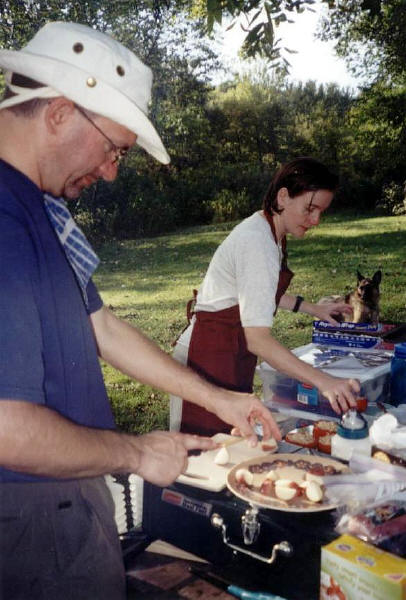 Maroon team making dinner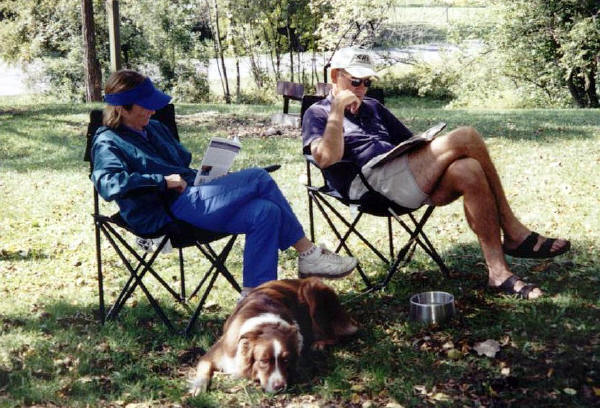 Waiting patiently for dinner
`
Chicken and veggie packages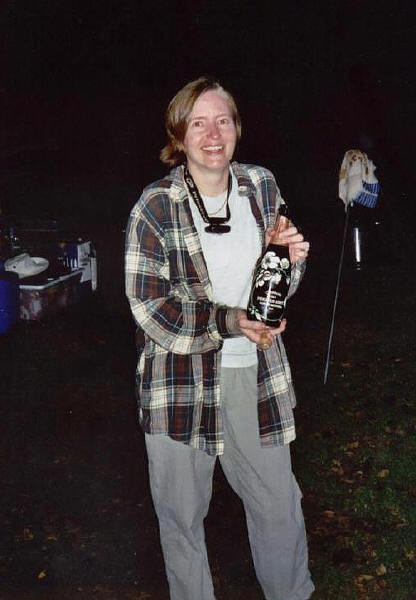 We're celebrating in style tonight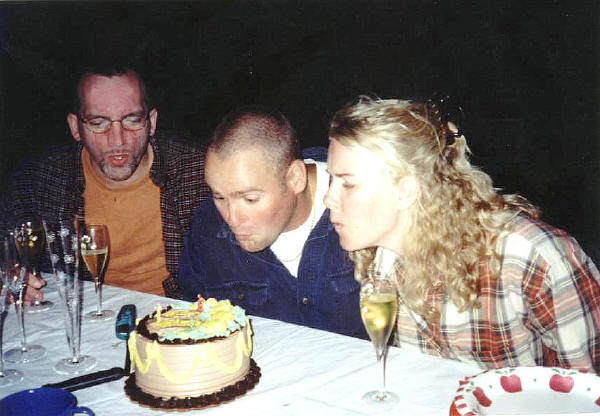 Three birthdays wishes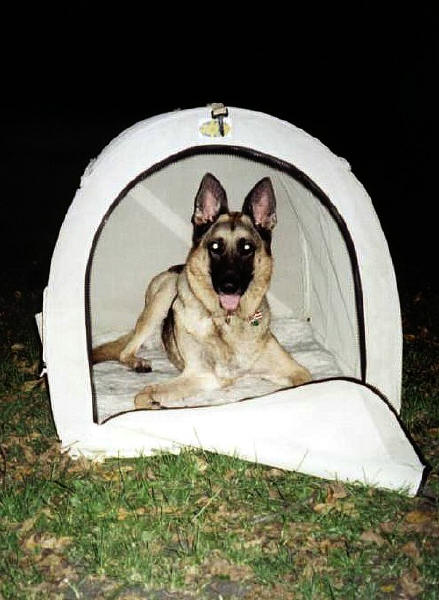 I asked Cain, he said it was OK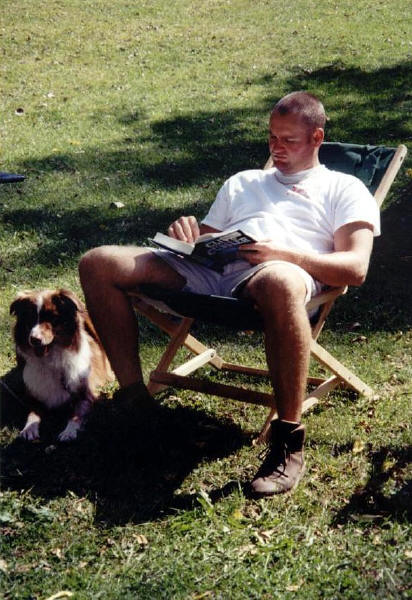 I asked Auggie, he said it was OK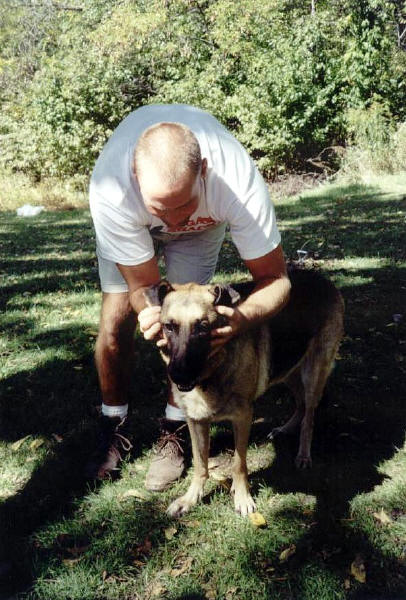 Is that showercap Auggie?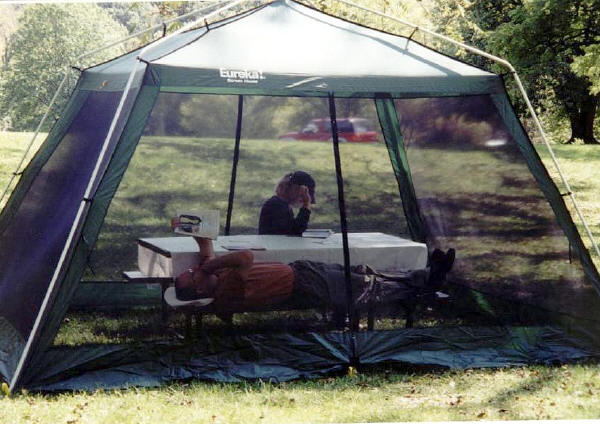 Enjoying the bug-free confines of the screen house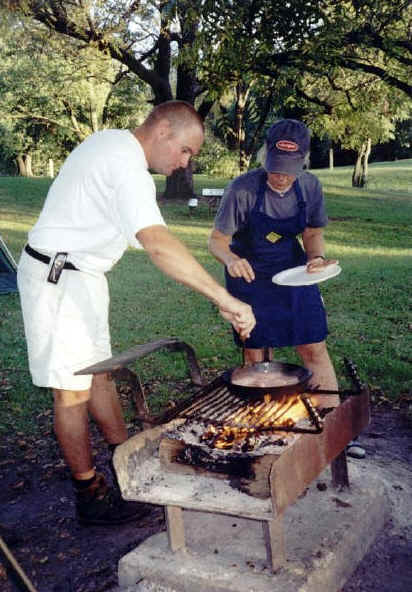 Team Blue making it happen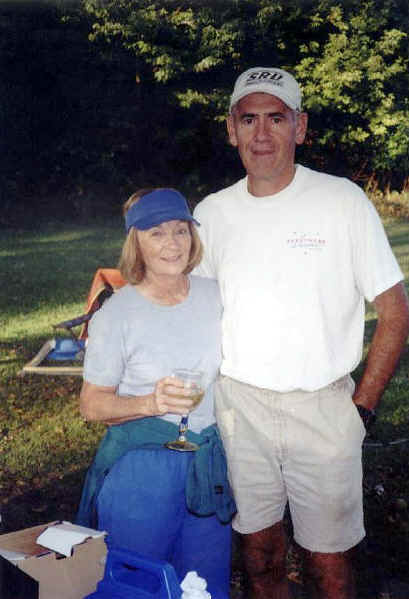 Team Green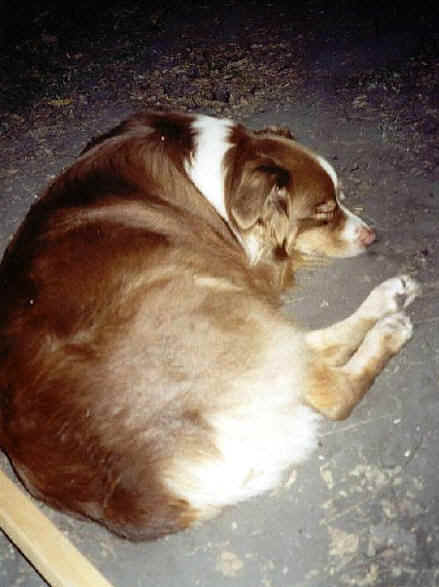 Tired Pup 1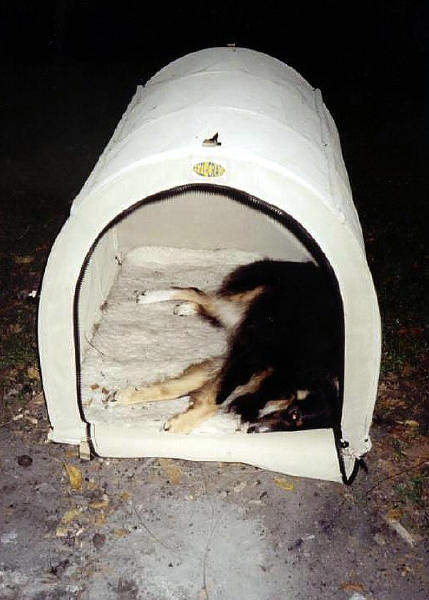 Tired Pup 2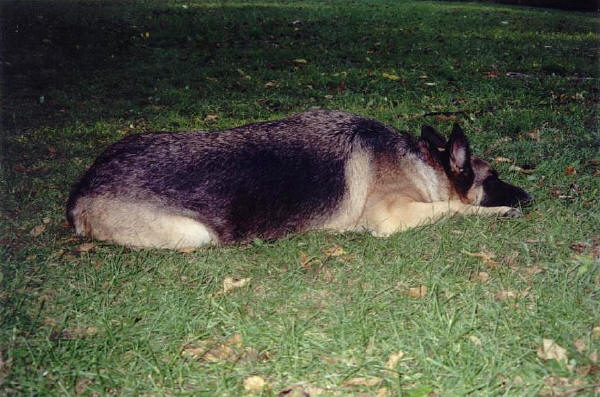 Tired Pup 3