Pike's Peak State Park, IA - 2006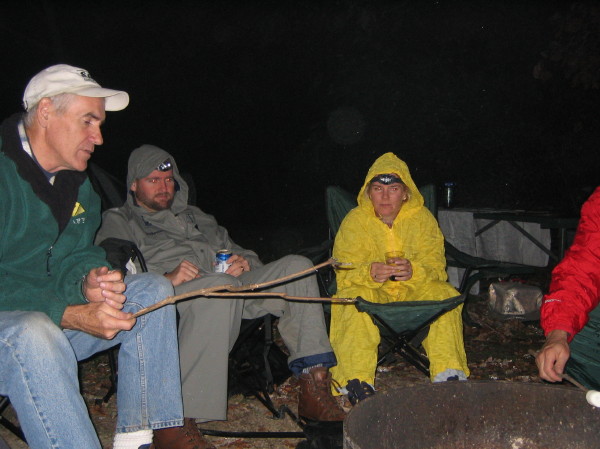 Here we go again - But what is this stuff coming out of the sky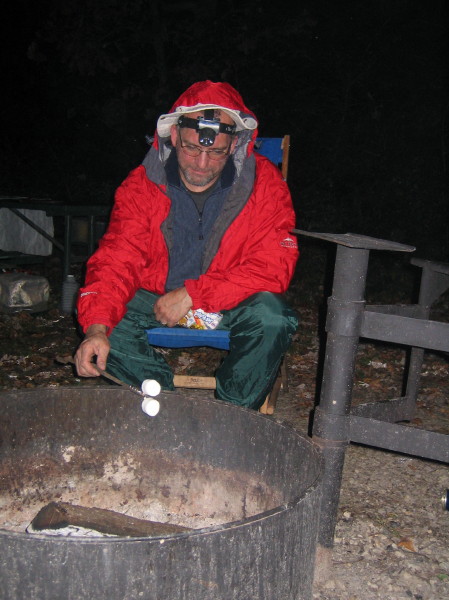 Well - it won't stop us from roasting some marshmallows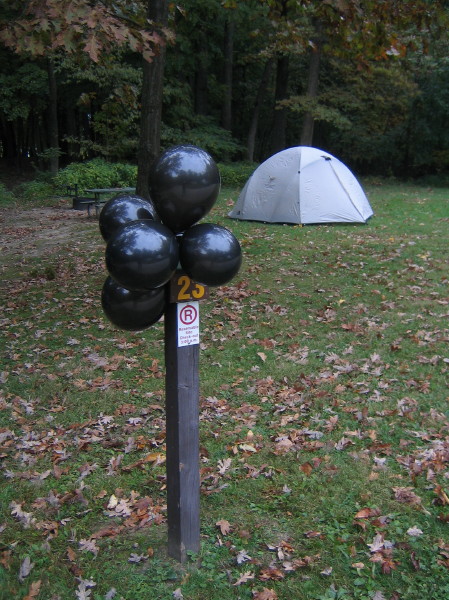 GCS - Brought to you by the demise of Doug's Youth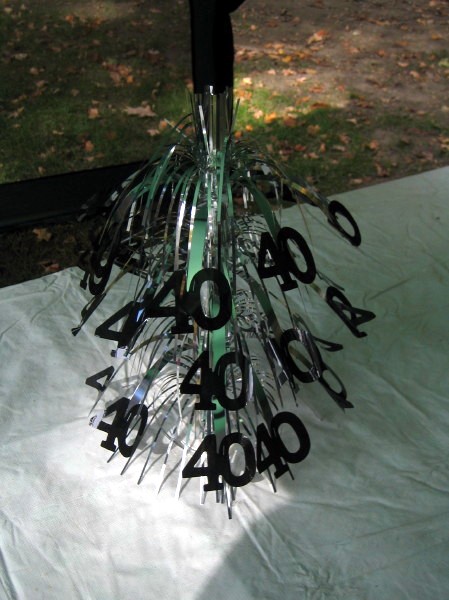 Mockery is the sincerest form of flattery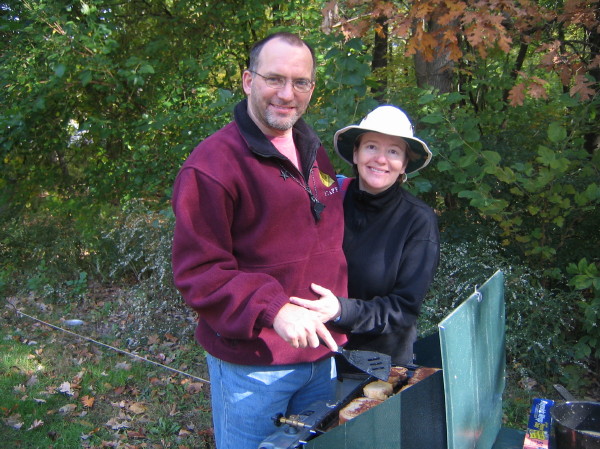 Team maroon with raspberry and cream cheese stuffed French toast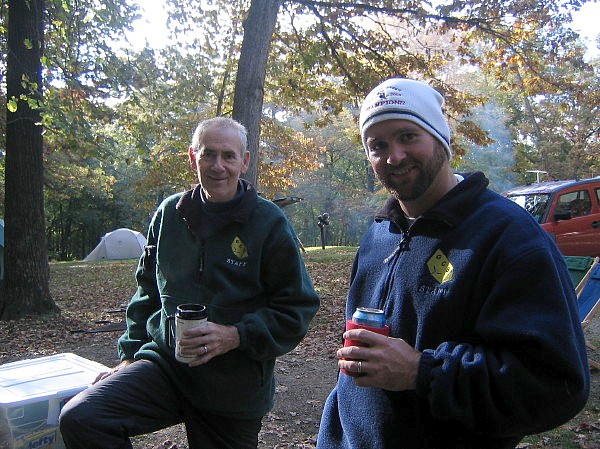 Waiting for some food!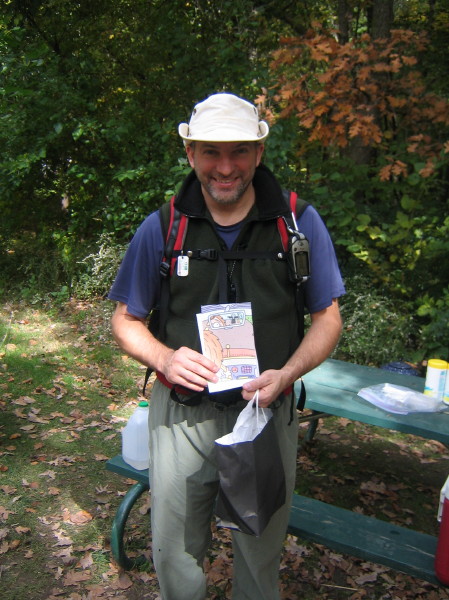 A nice card ...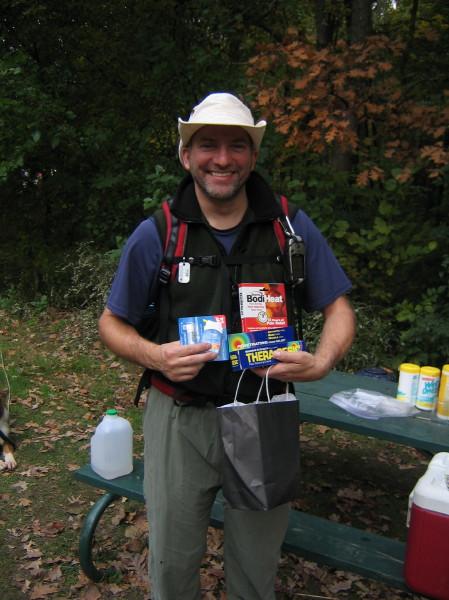 ... and "Old man" presents from Team Blue. Nice!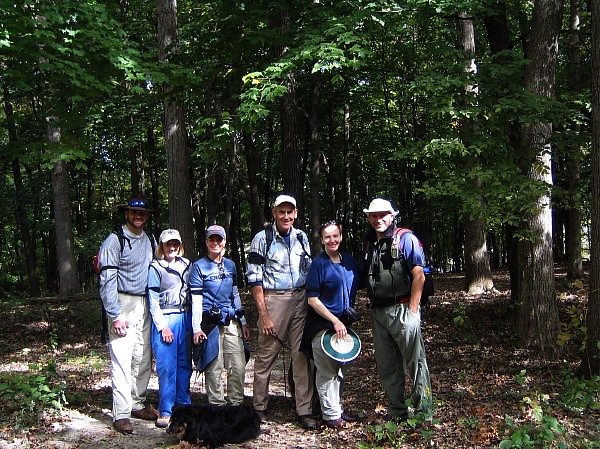 Group photo minus one - We miss you Auggie!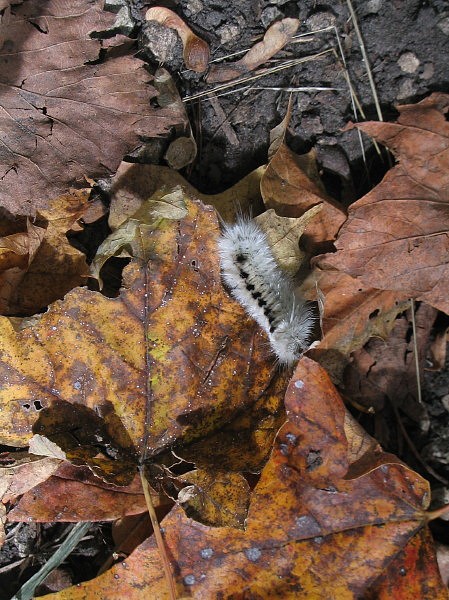 Little guy finding it's way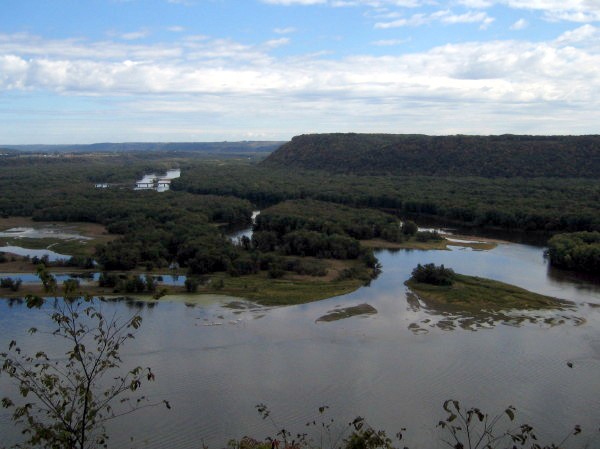 Nice view of the Mighty Miss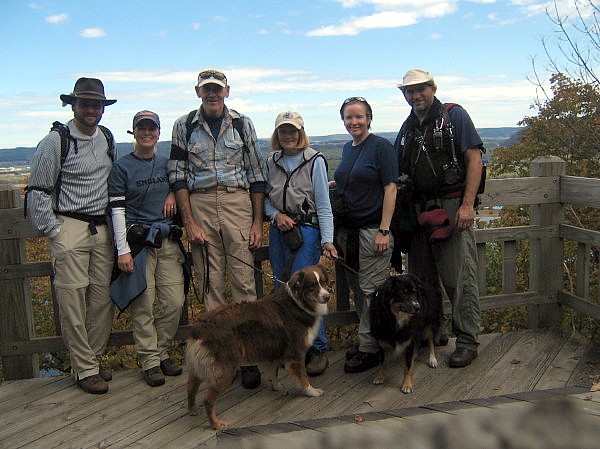 More views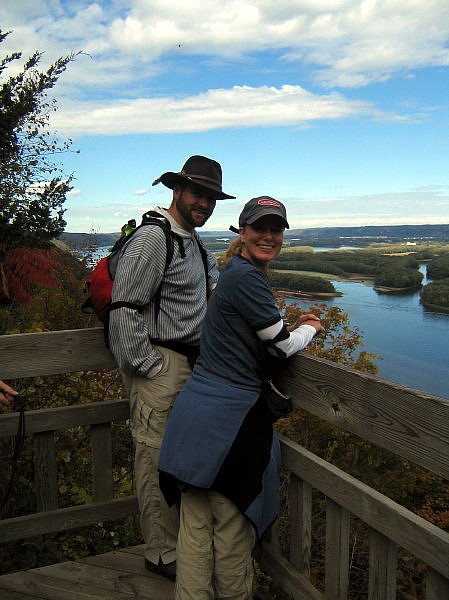 So much for the rain - Nicer weather prevailed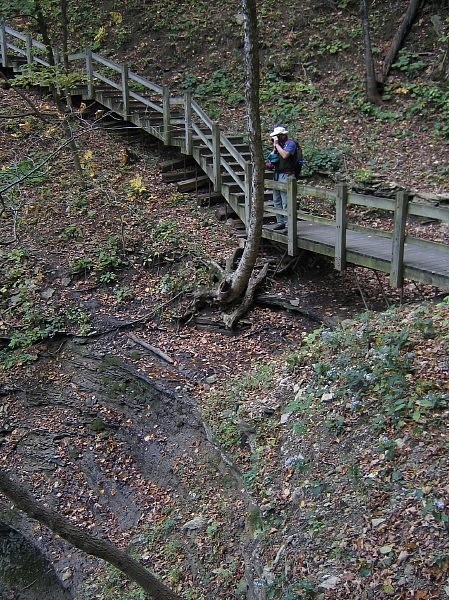 I decided to break out the camera for this trip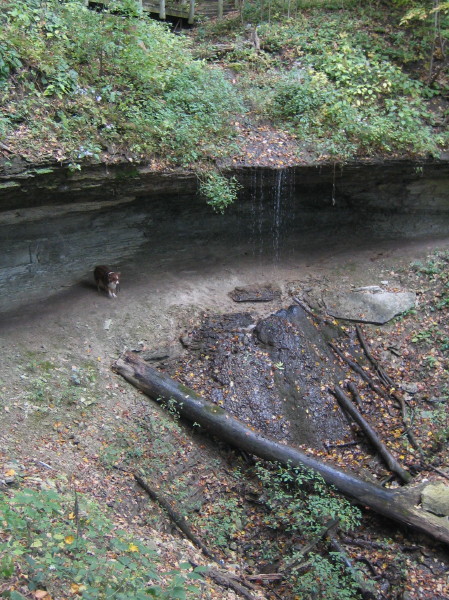 Cain trying to figure out how to get a drink of water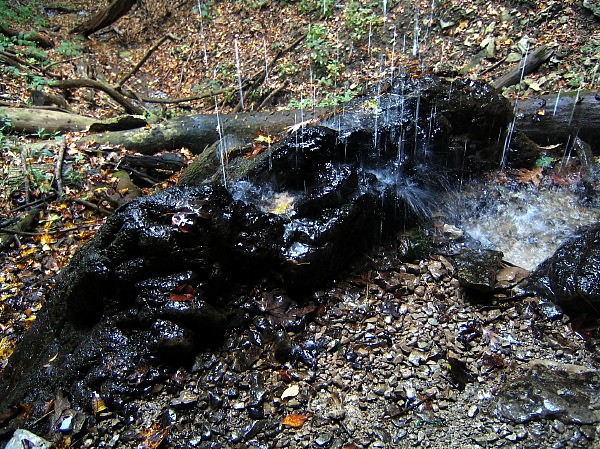 Bridal Veil Waterfall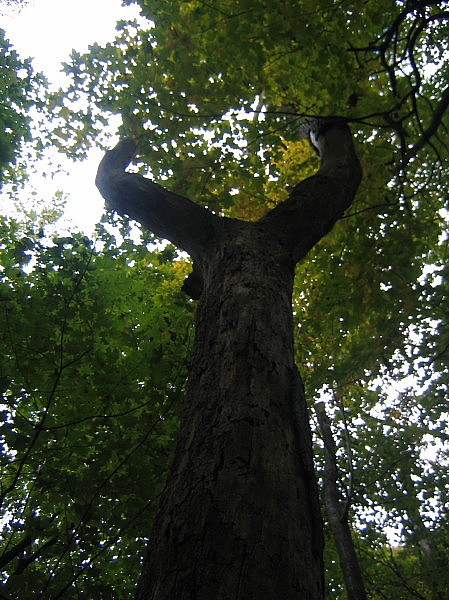 Paul Bunyan's Sling Shot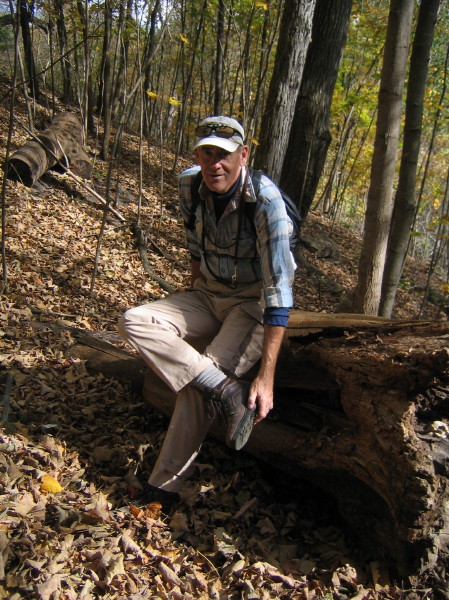 Turn around point for day one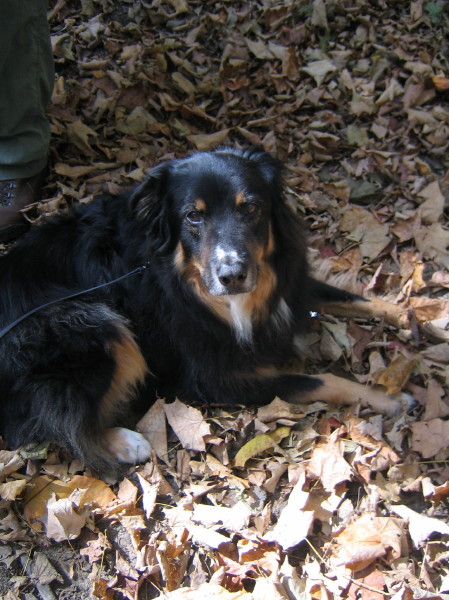 Hiking is fun!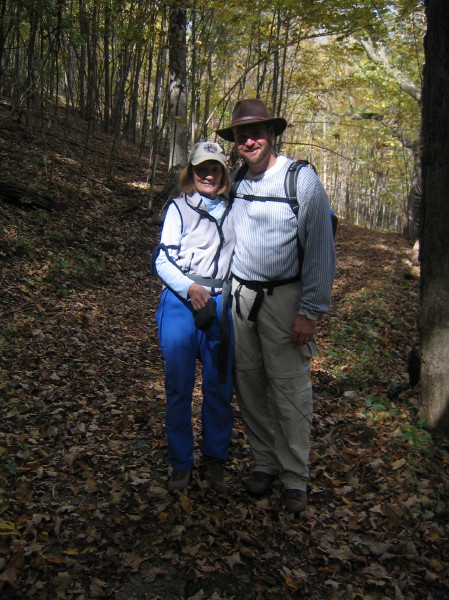 Stopping for a nice shot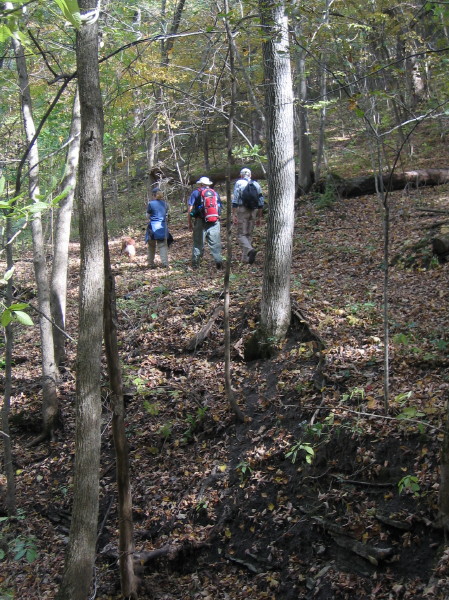 Along the trail
Cheese Break before dinner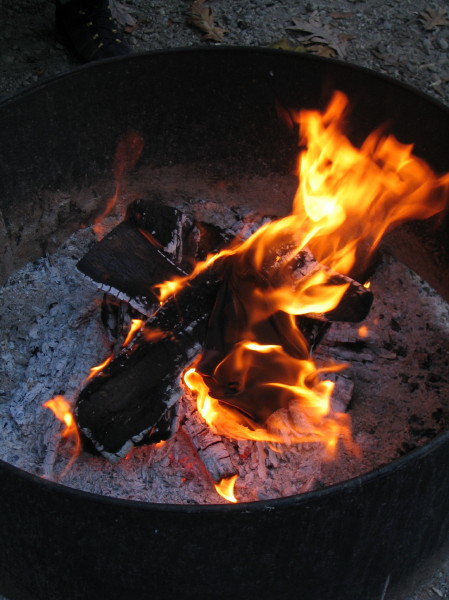 Getting the coals ready for Hickory Smoked Pork Tenderloin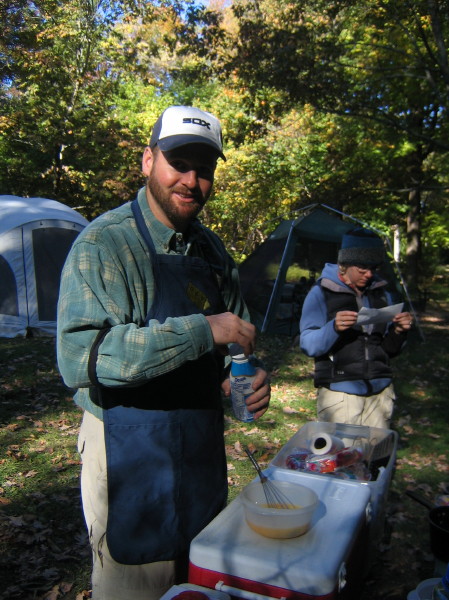 Day Two brought to you by Team Blue Breakfast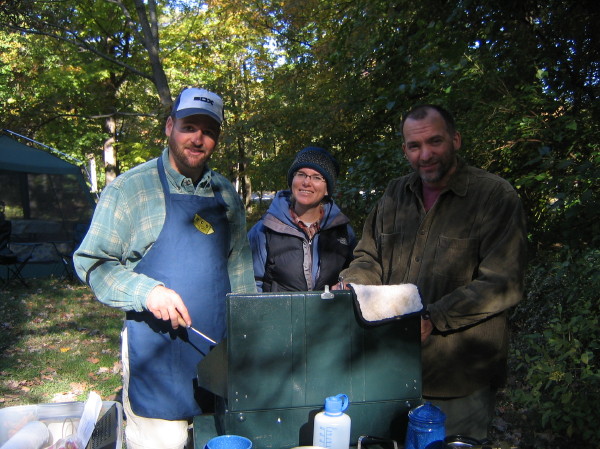 Welsh rabbit - YUM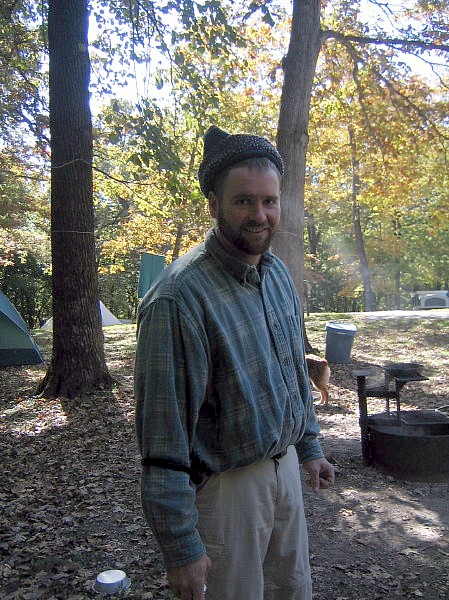 Black Arm-bands all weekend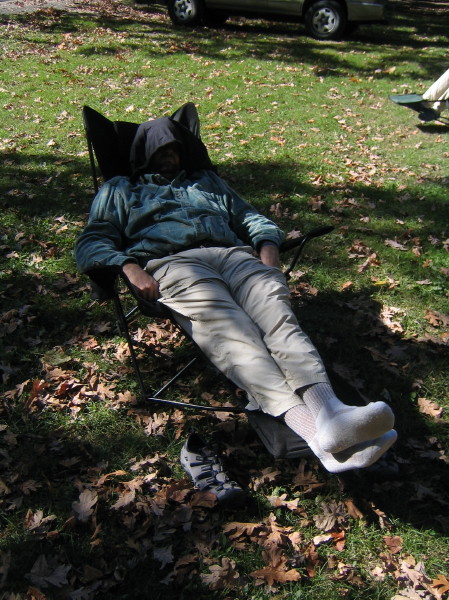 Working off breakfast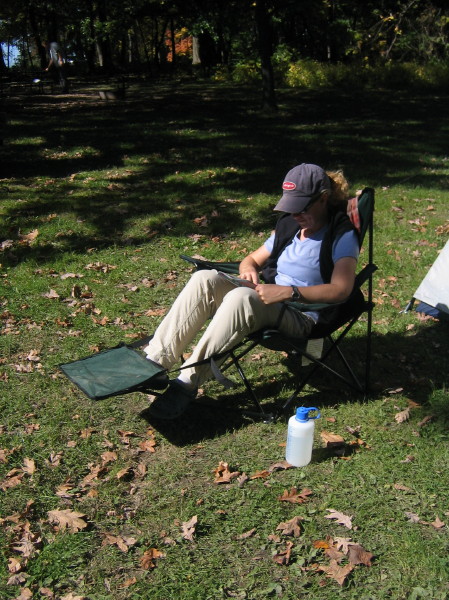 Enjoying the sunny day two!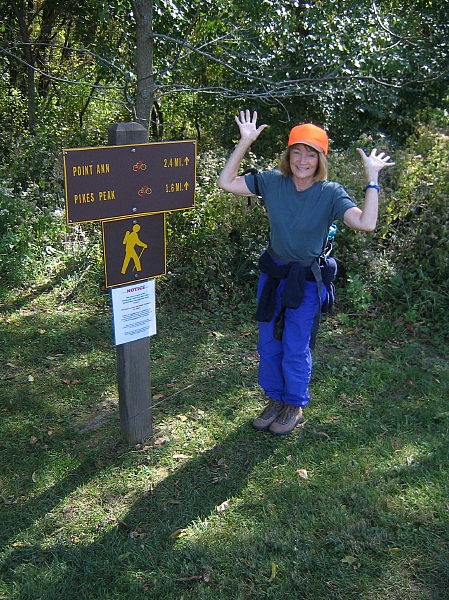 Not being an antler-less Doe!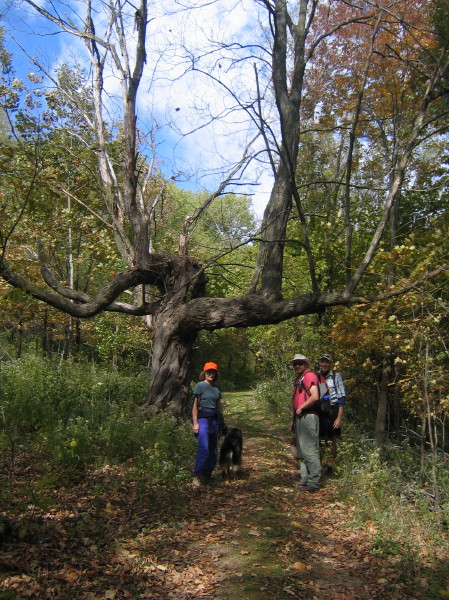 Nice stopping spot
Wild-flower growing in a tree's crook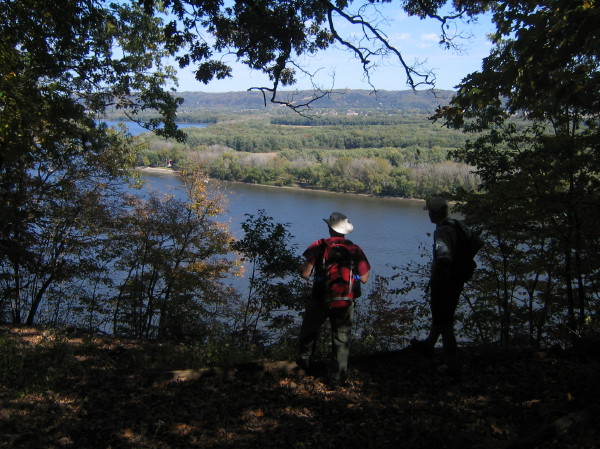 taking in...
more nice views - is that Huck Finn down there?
Thanks Mom.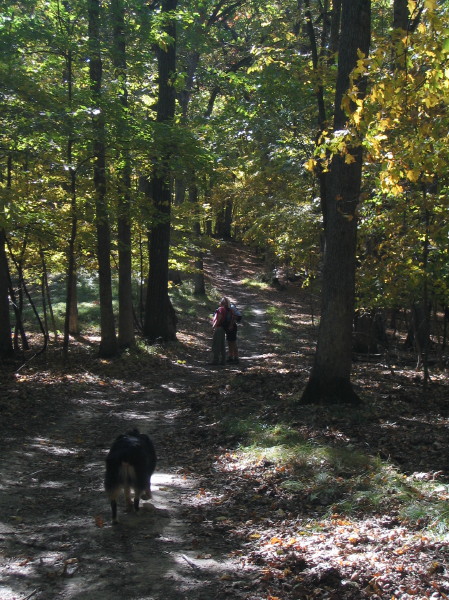 Along the trail again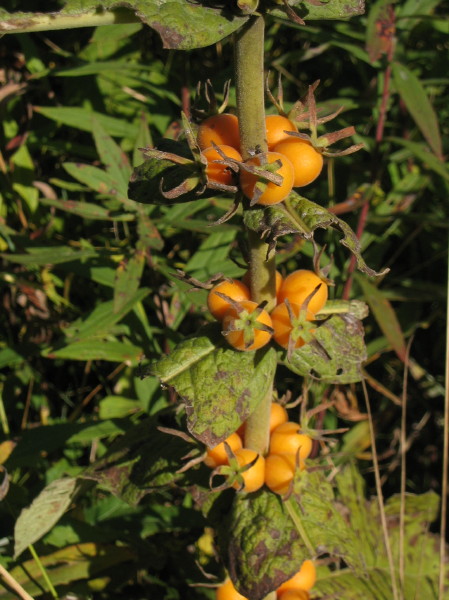 Interesting plant on the trail side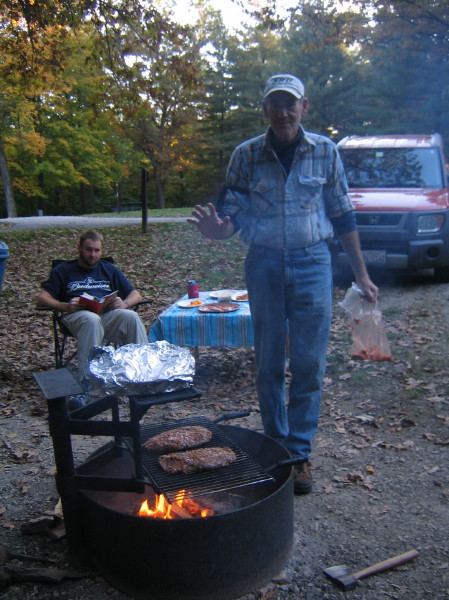 Dinner by Team Green - Marinated Flank Steak and the controversial Hummus Pizza!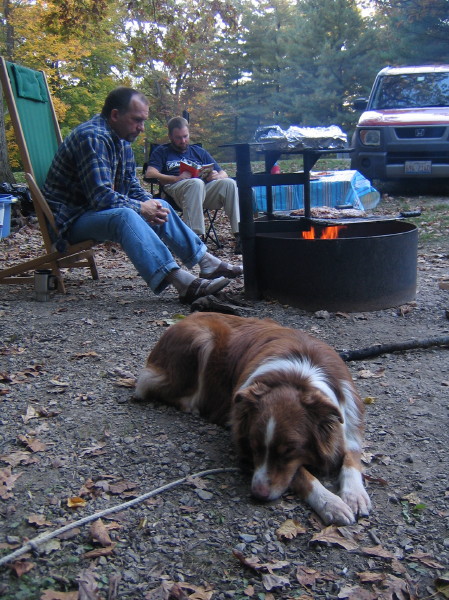 Resting from the hike
There it is - in person!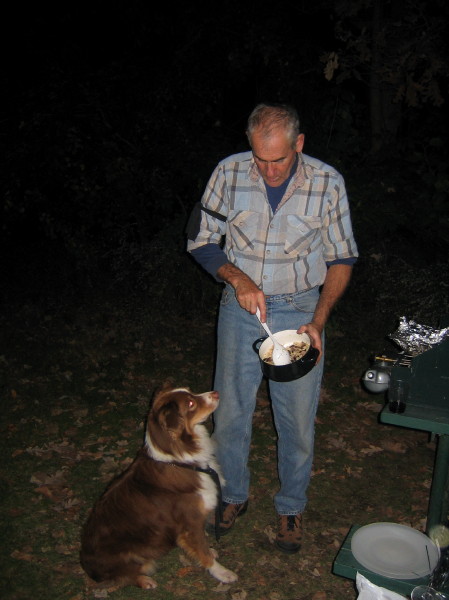 GCS - Doggie Style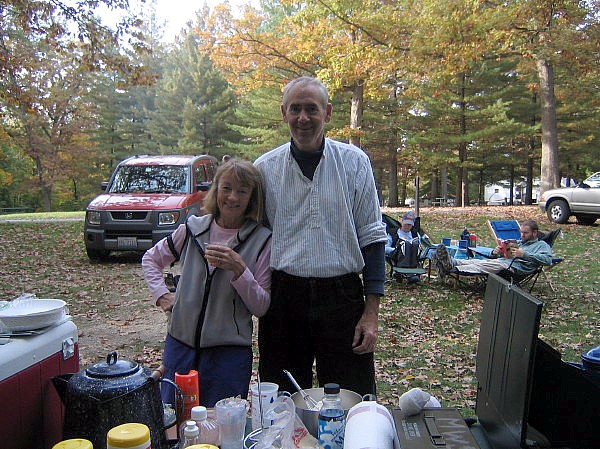 Day Three Breakfast by Team Green - Fruit Crepes and Sausage!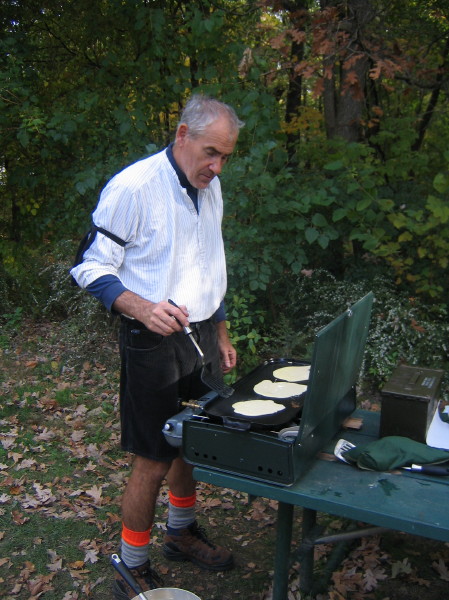 The Master at work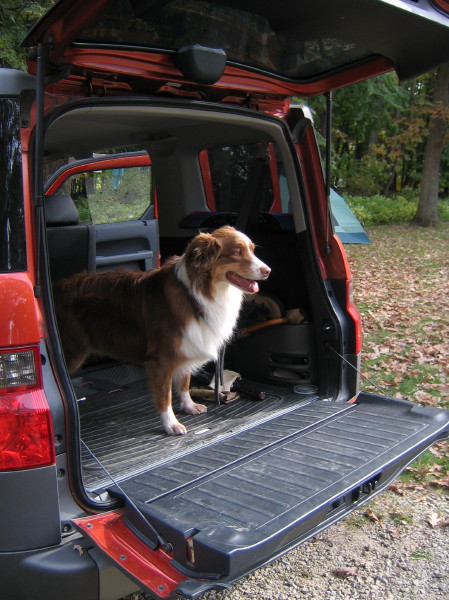 I'm ready!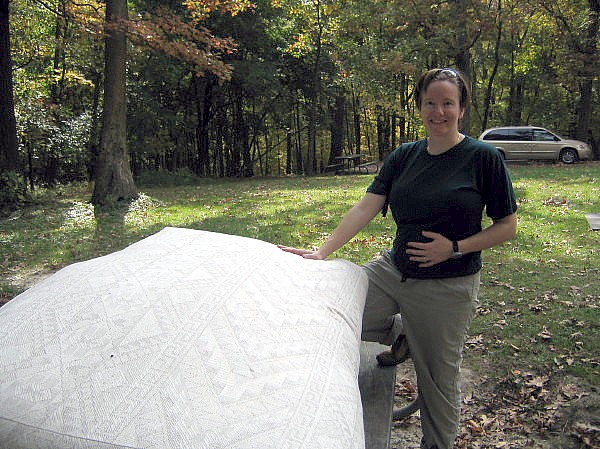 The posh environs of Team Maroon's Suite - a futon mattress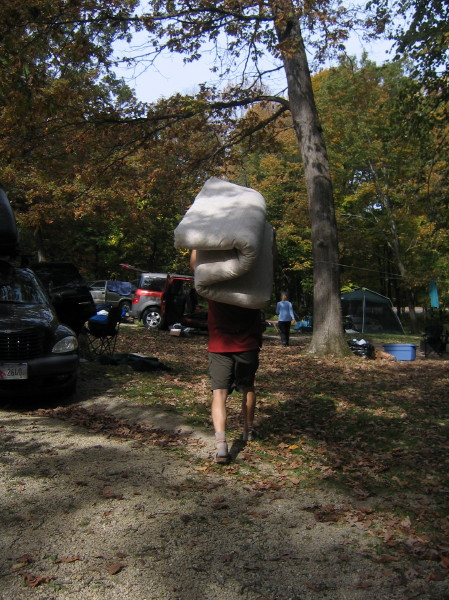 A projected common occurrence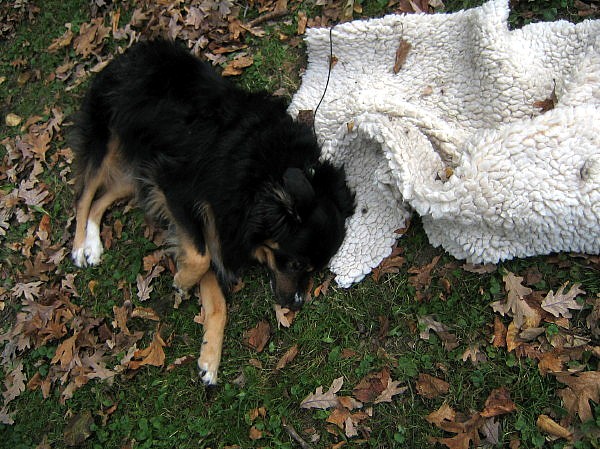 Sidney and his Zillo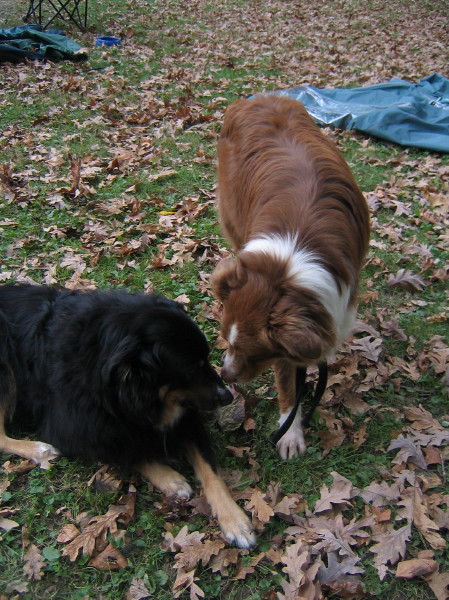 How you doing big brother?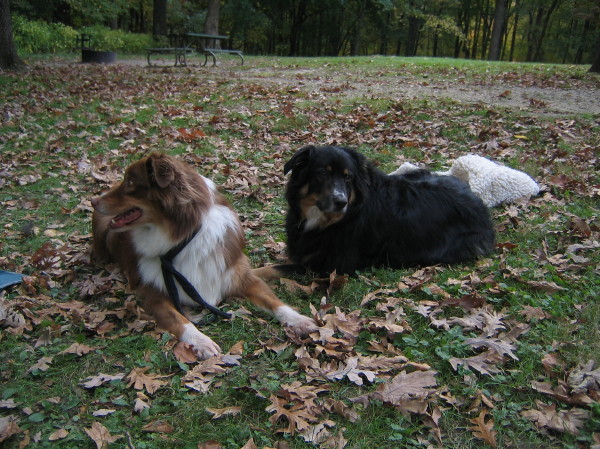 Buddies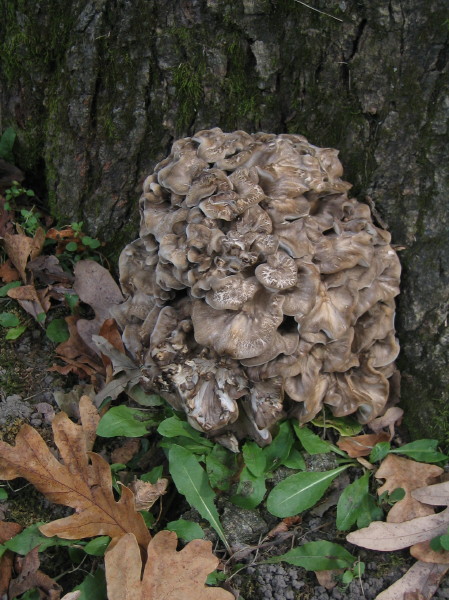 Campsite tree fungus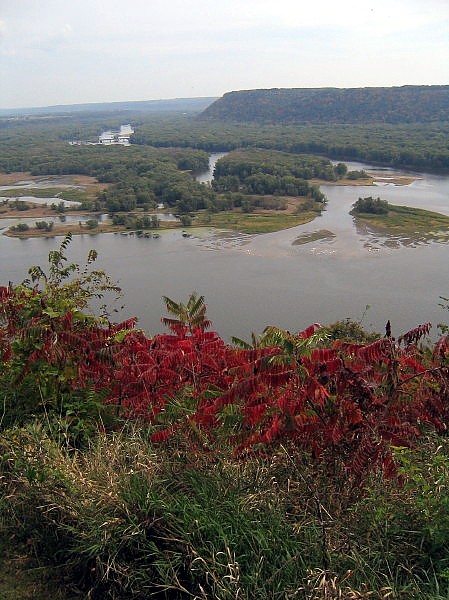 One more nice day and view - autumn is coming!!!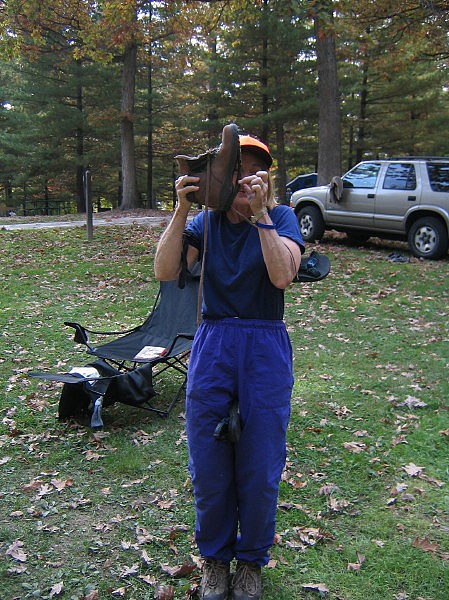 I can't believe I wore out my hiking boots!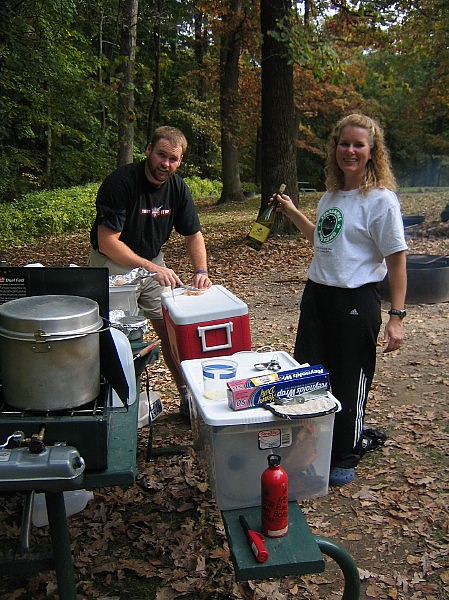 Team Blue Dinner - chicken cacciatore and grilled vegetables - YUM
Proud Chefs!
What the ...?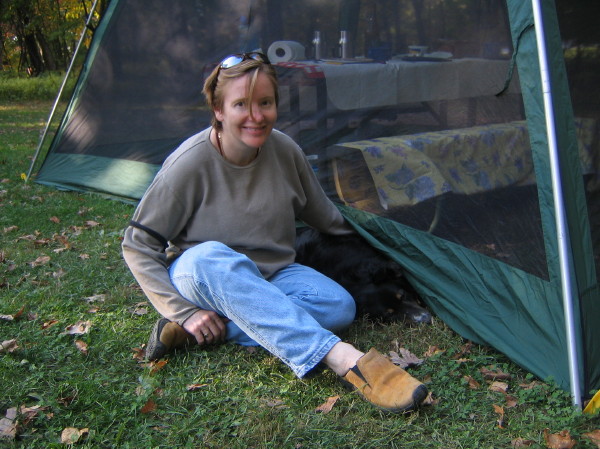 That's better.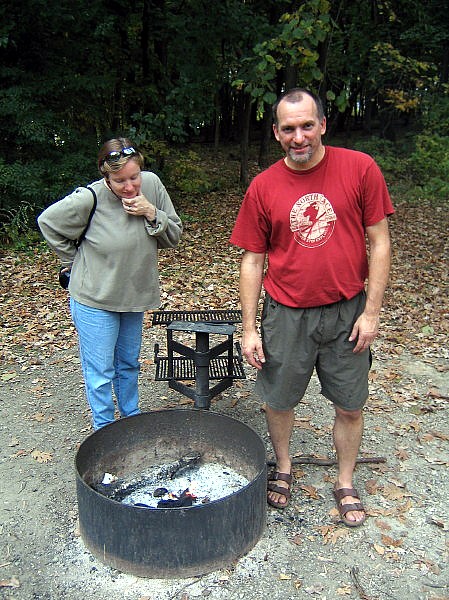 Doug's Youth Memorial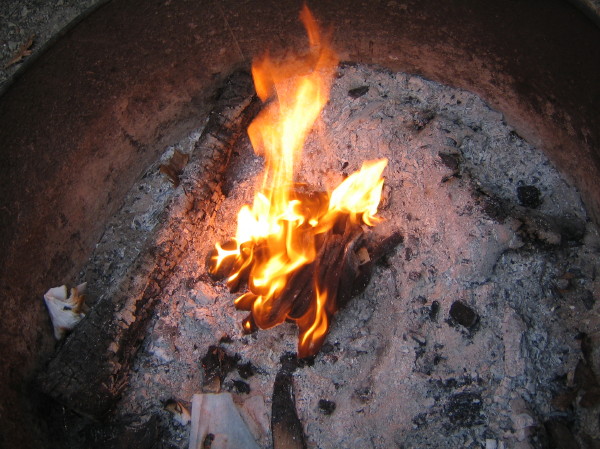 Up in flames...
Um - We're ready - We coming back next year?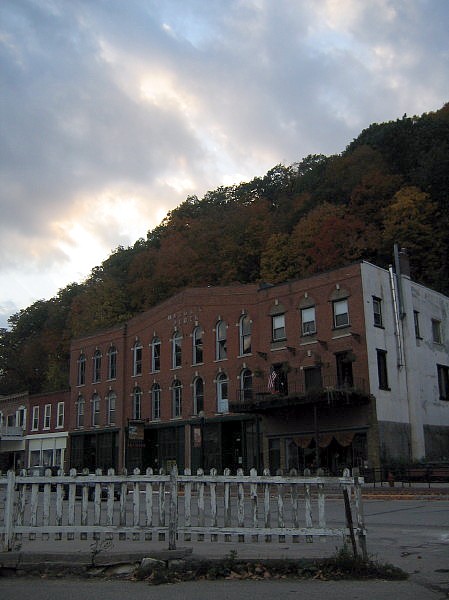 Autumn on the Mississippi