These pictures are brought to you by:

CEO Circle 2000-2001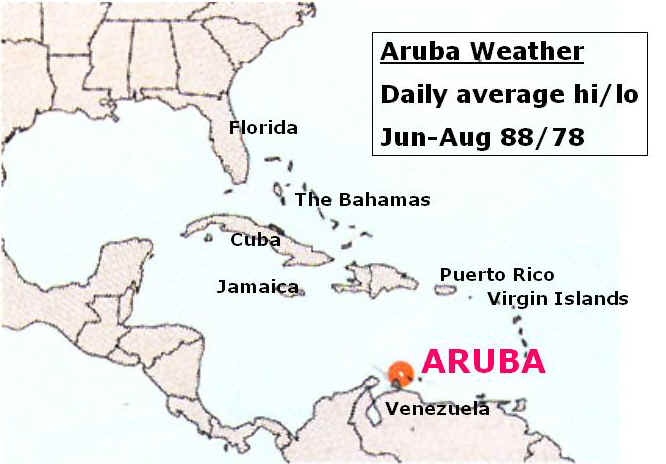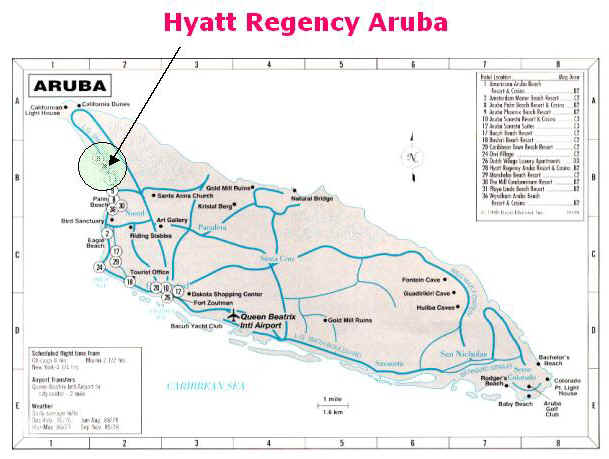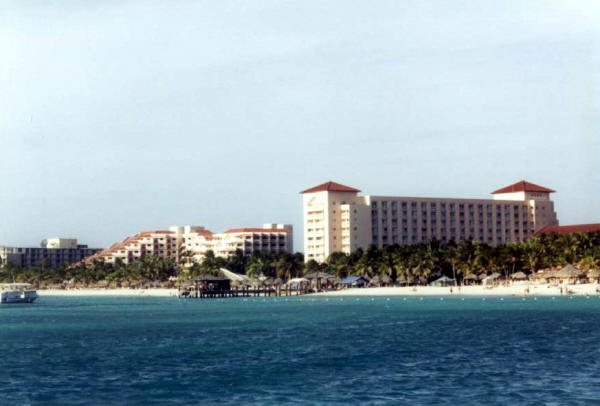 Here's our hotel - The Hyatt Regency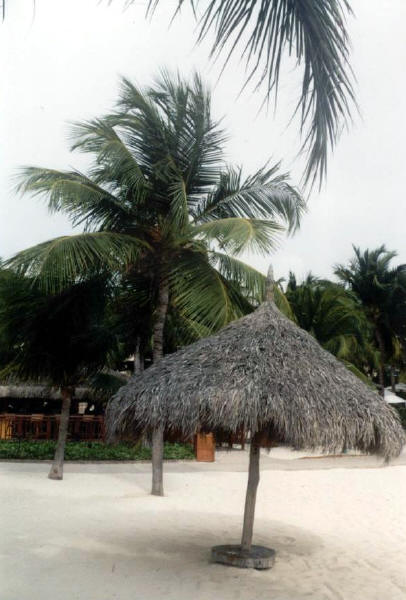 Nice white sand beaches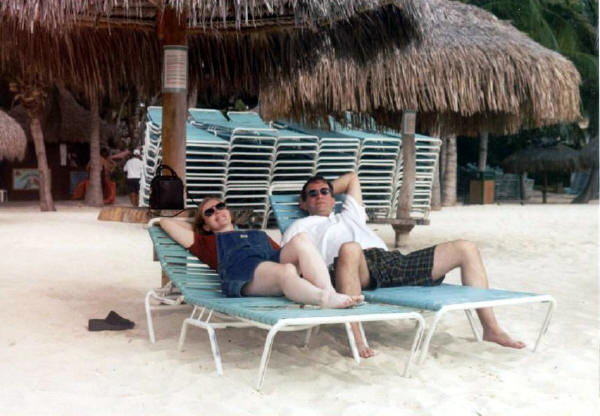 The beach goers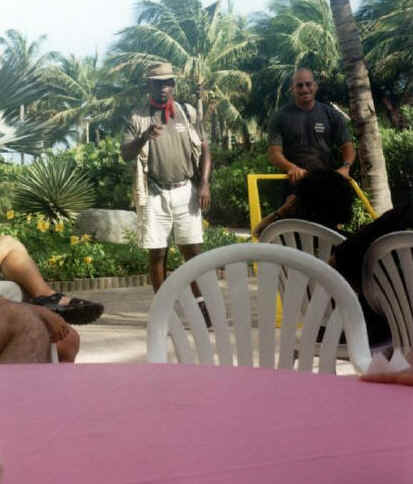 This is 'Iguana' Dundee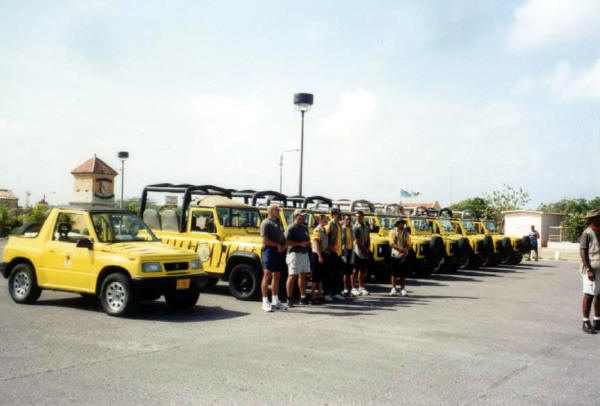 He took us on a Safari Challenge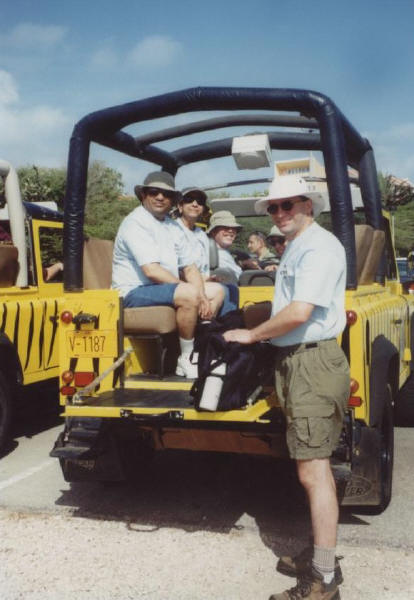 Packing up for the day out adventuring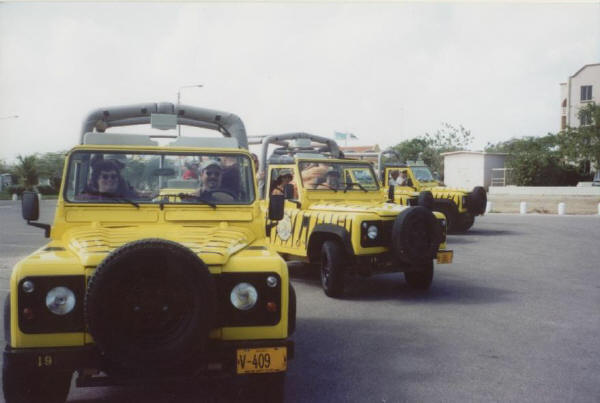 Off we go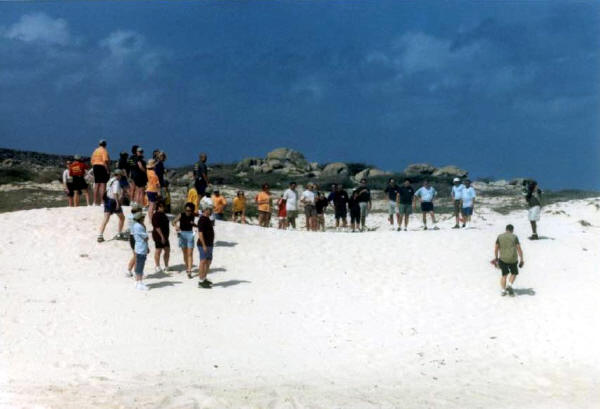 First Challenge - Relay Race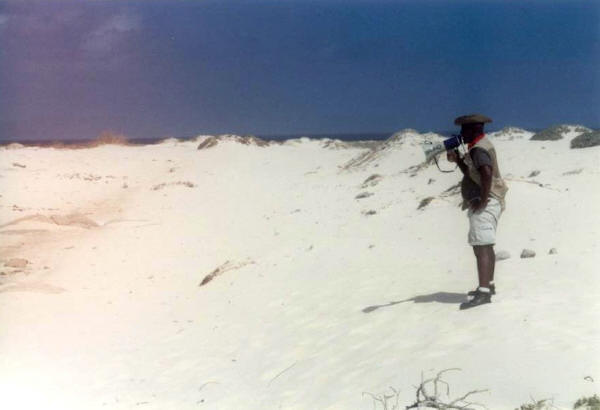 On your mark...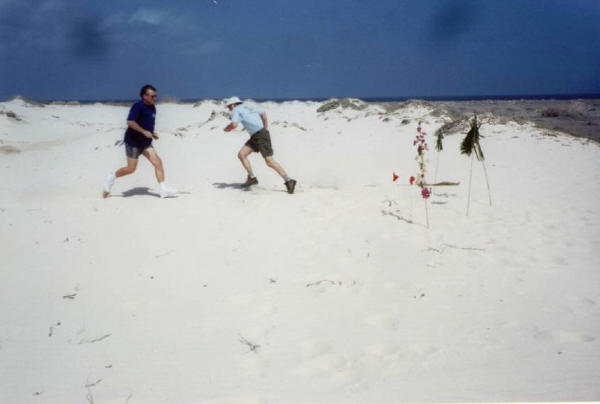 It looks like I'm winning, but we didn't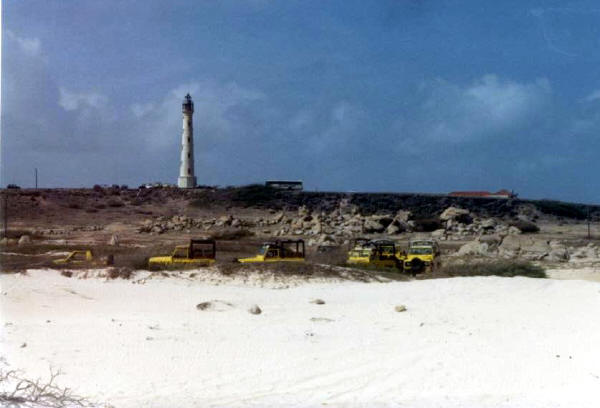 Lighthouse by the beach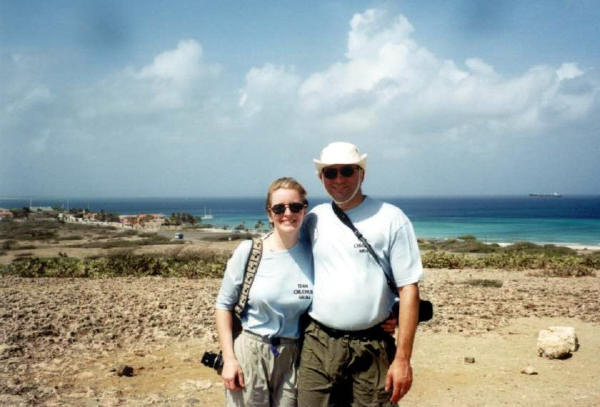 We were on Team Chuchubi - it's a local bird species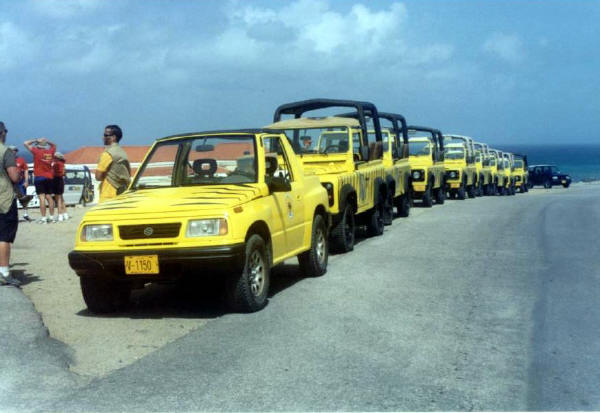 All lined up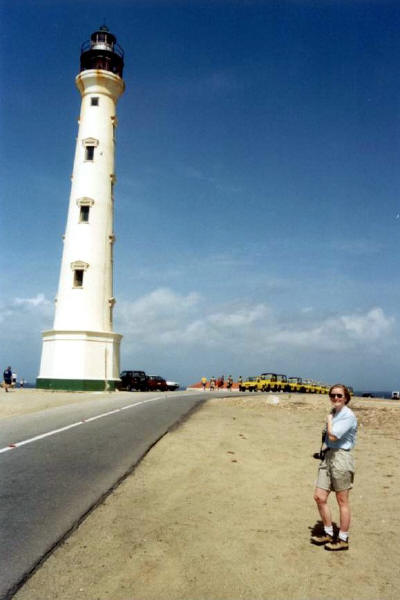 Enjoying the sun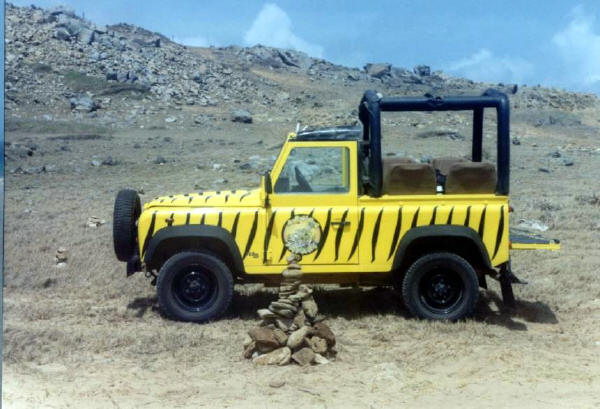 Next Challenge - Rock Pile Building - We didn't win this either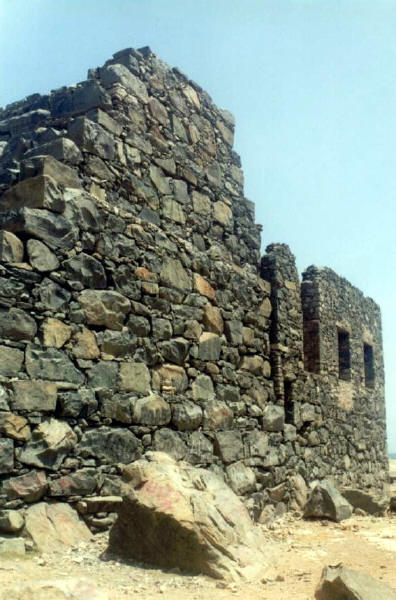 Old mine building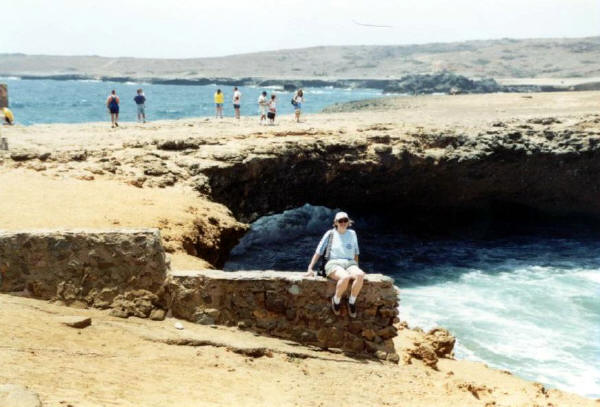 A natural bridge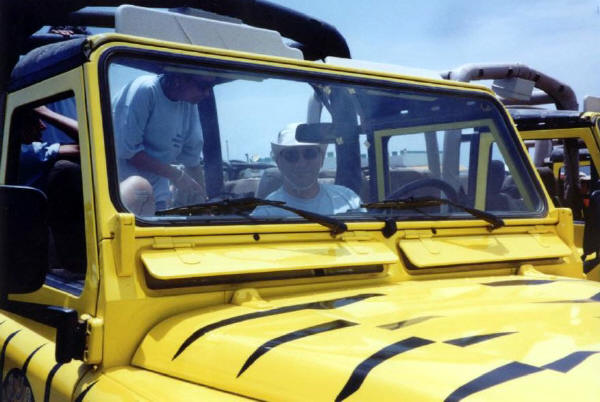 Off we go again, but this time I'm driving!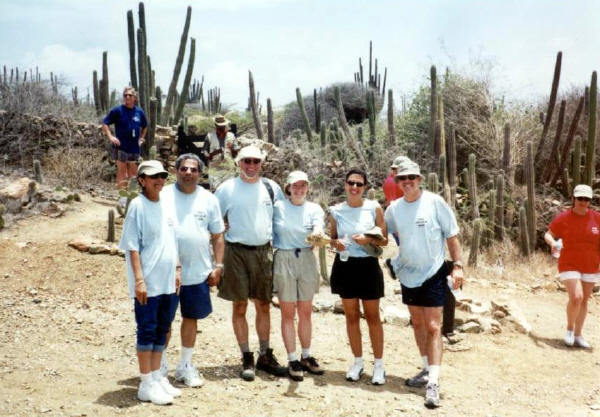 Next Challenge - Kind of scavenger hunt - WE WON THIS!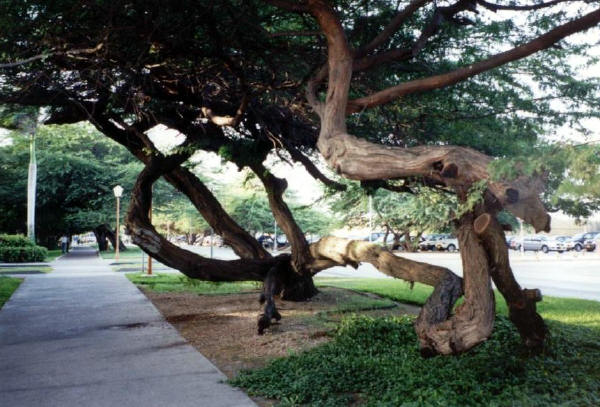 The Divi-Divi Trees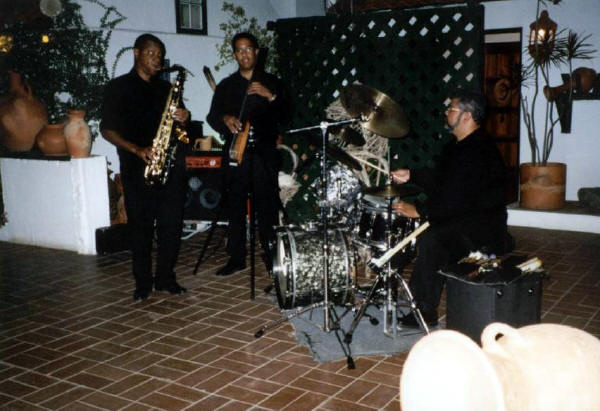 The jazz band at Dinner
Restaurant display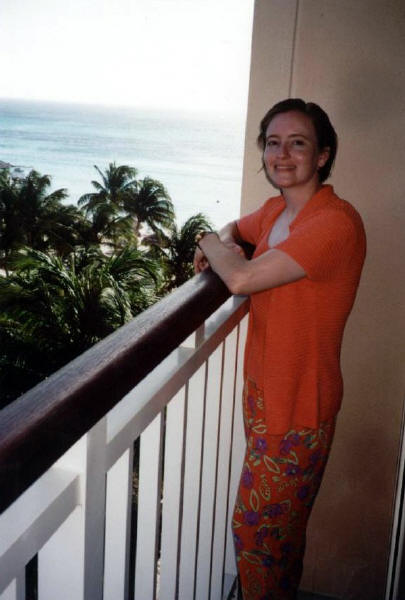 Kelly taking in the view from our balcony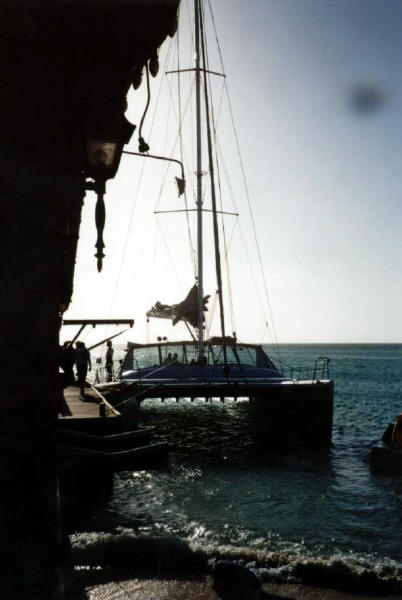 Transportation to Dinner the second night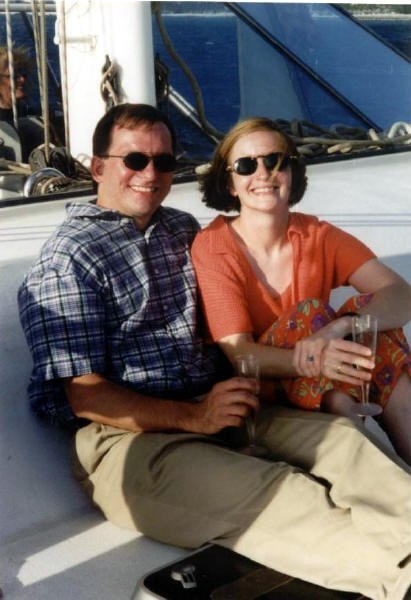 This is the life!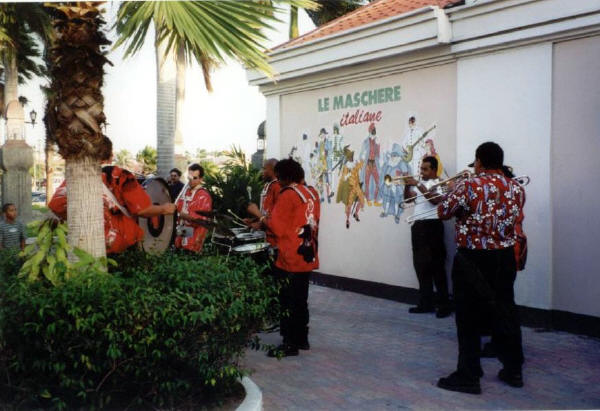 The band that greeted us in port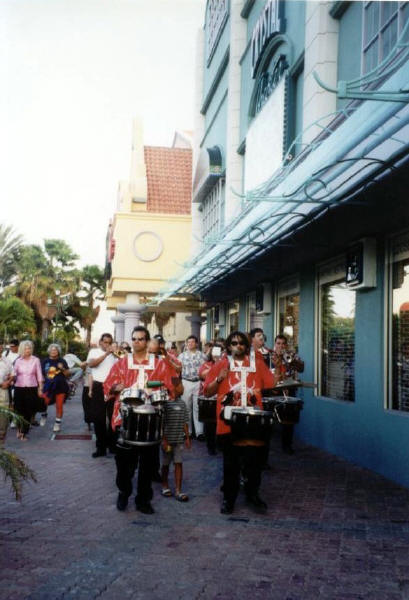 They draw a pretty large crowd of fans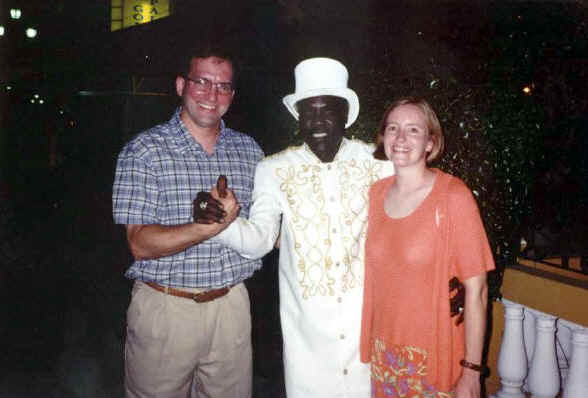 The band leader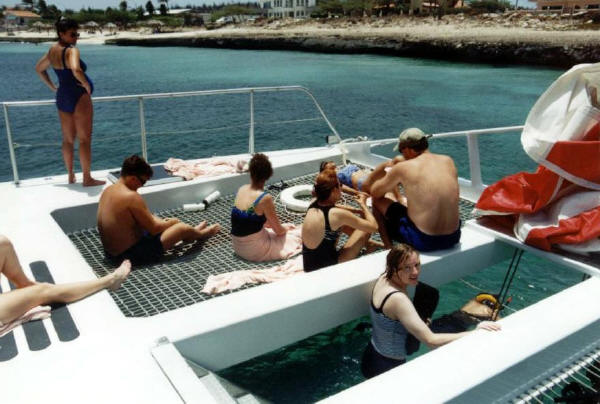 Snorkeling day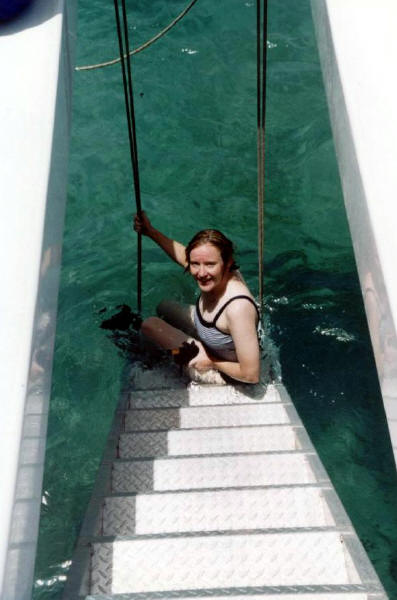 Here I go!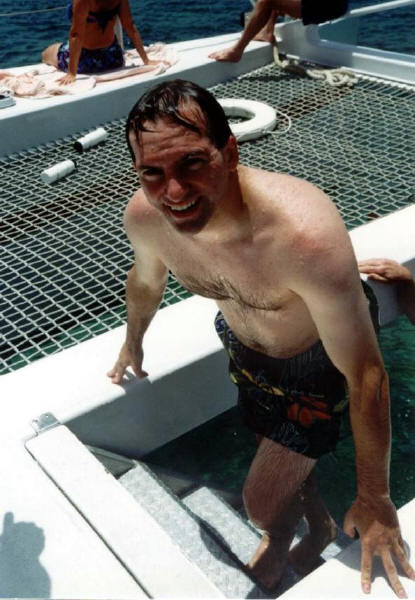 Time for a break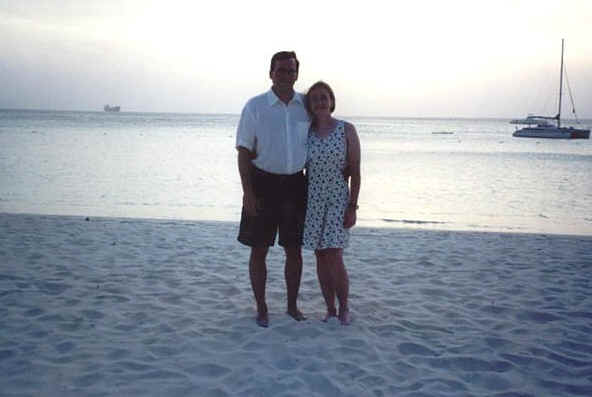 Dinner reception the last night