Day 1 - Seaplane From Houghton, MI to Rock Harbor - Hike from Rock Harbor to Lane Cove
Day 2 - Lane Cove to Daisy Farm
Day 3 - Daisy Farm to West Chicken Bone
Day 4 - West Chicken Bone to Todd Harbor
Day 5 - Todd Harbor to Little Todd
Day 6 - Little Todd to North Desor
Day 7 - North Desor to Windigo
Day 8 - Seaplane Out to Houghton, MI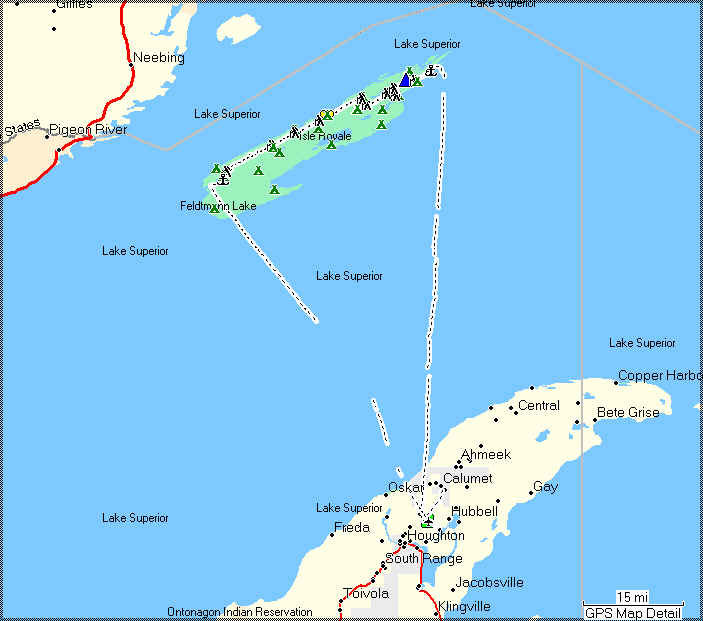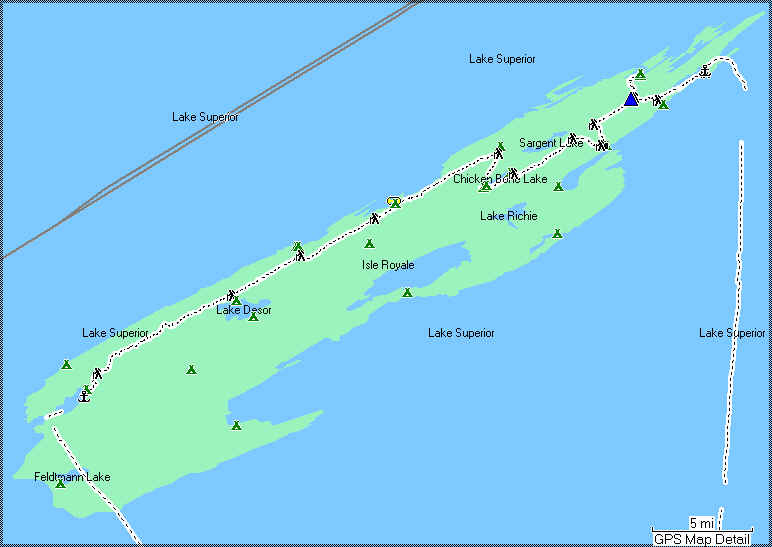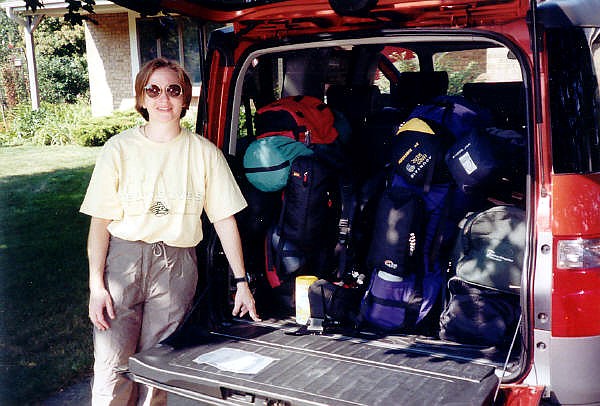 Little Bart all loaded up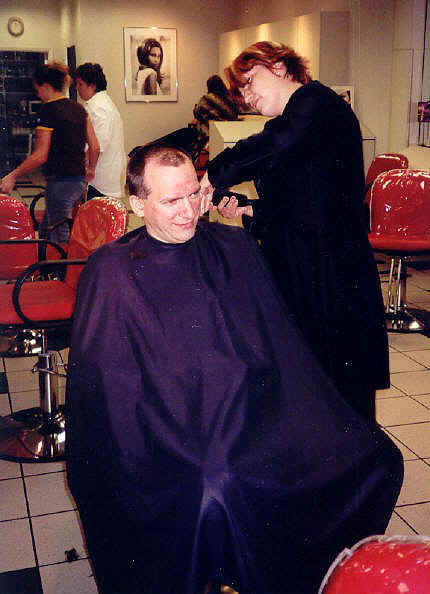 Getting a new haircut for the trip
Laurium Inn, Houghton, MI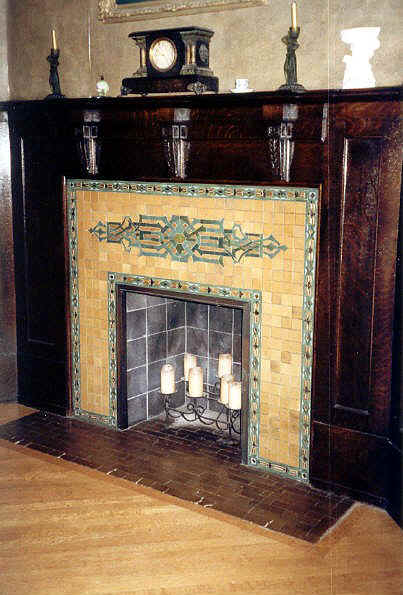 Fireplace at the Inn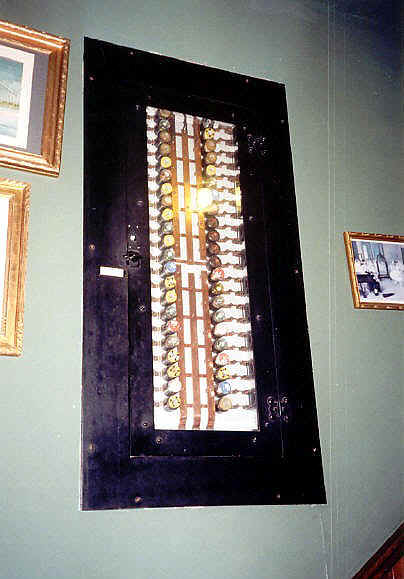 Original circuit panel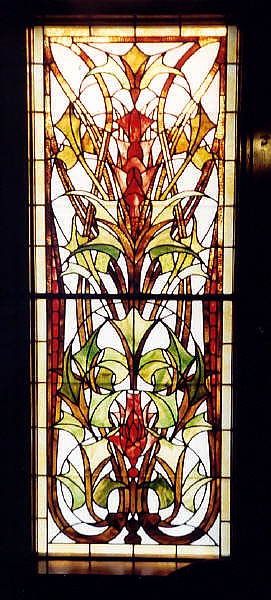 Stained glass window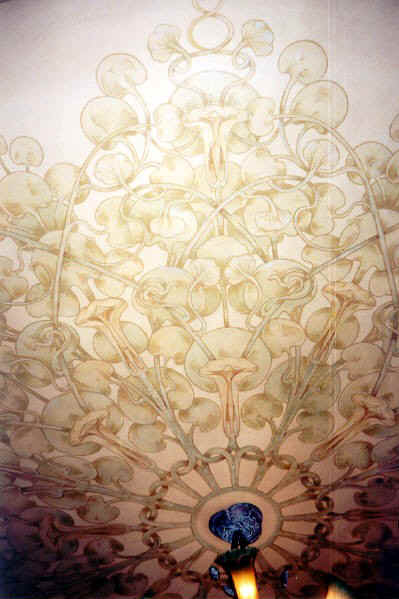 Painted ceiling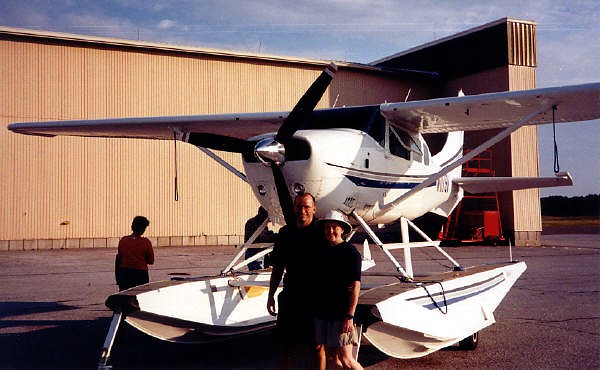 Going to the Island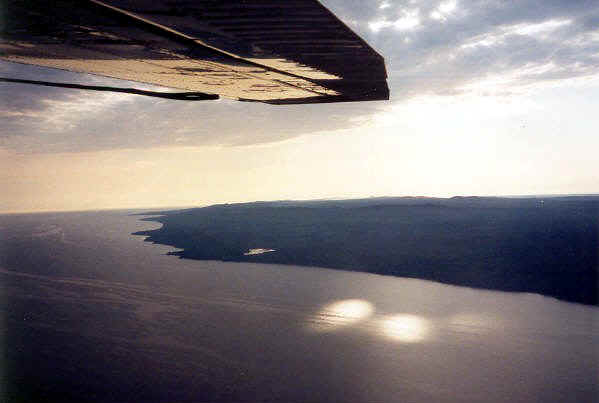 Views from above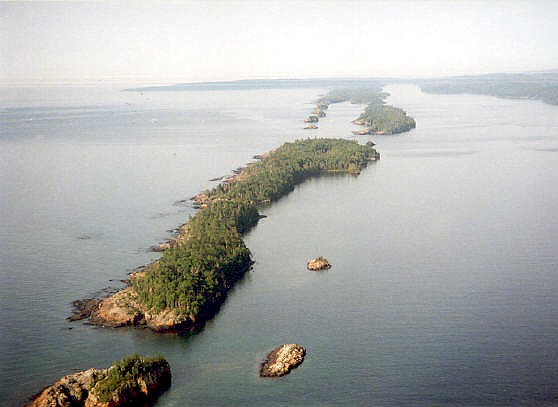 Lots of green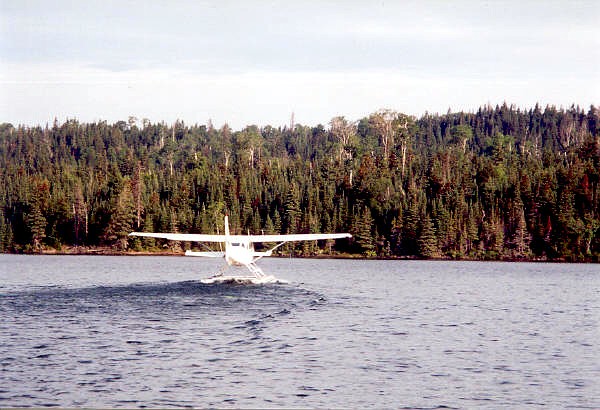 Water landing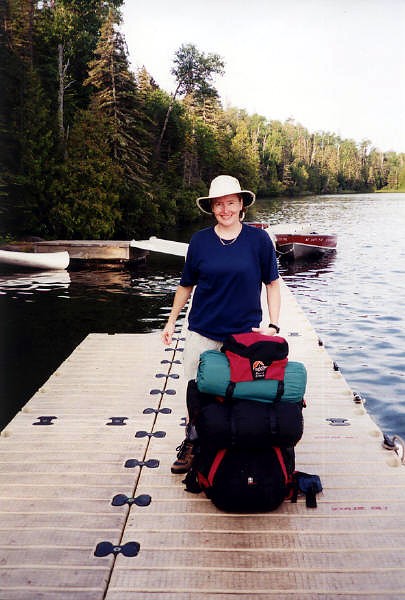 Here's the plane's dock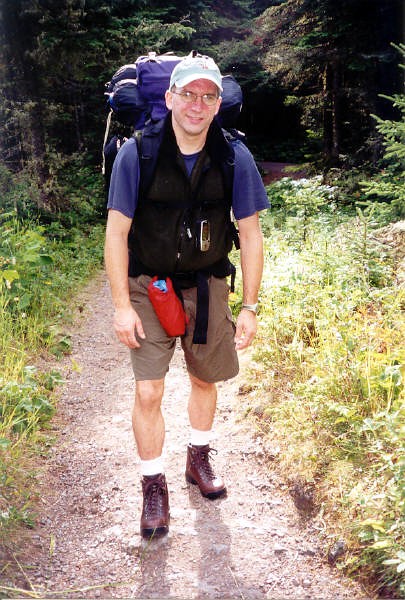 Going to the Ranger Station to check-in.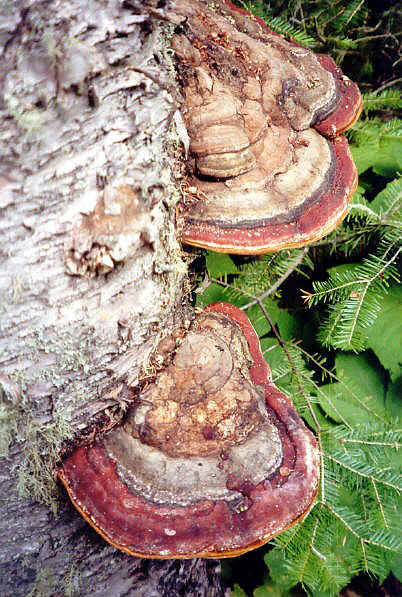 Mushrooms were everywhere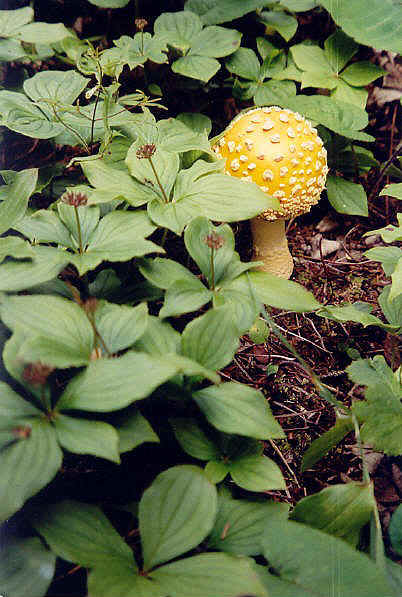 We called this the 'Dog Toy' mushroom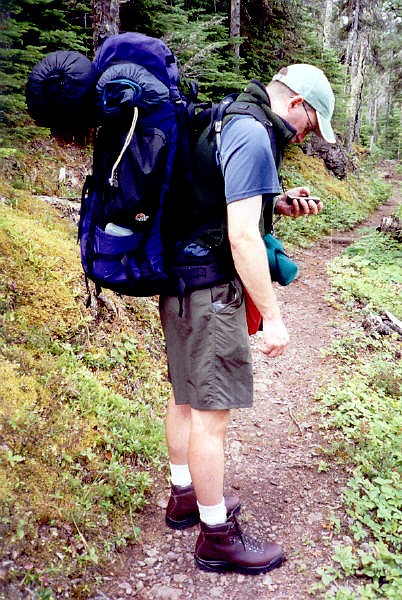 First day with the GPS on the trail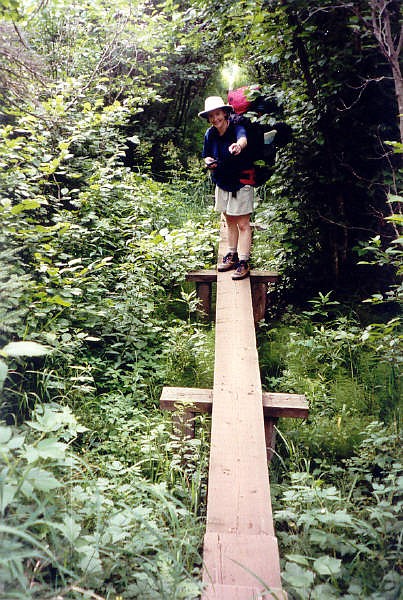 Kelly pointing out the trail according to the GPS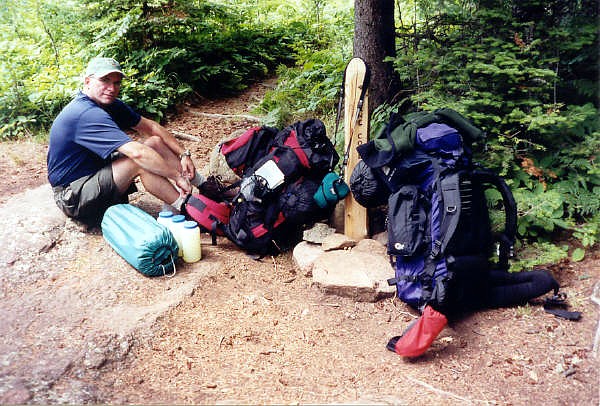 Lunch break - On our way to Lane Cove Campground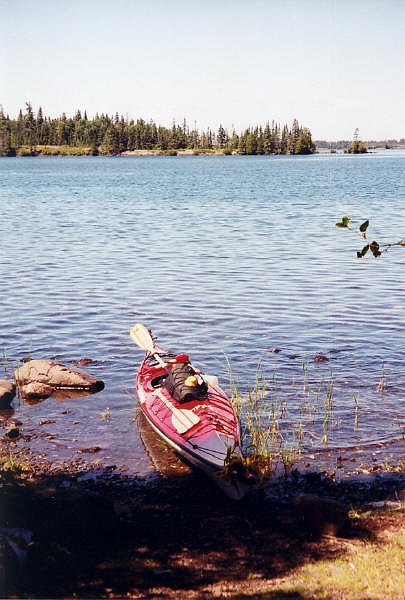 Our neighbors at Lane Cove arrived via kayak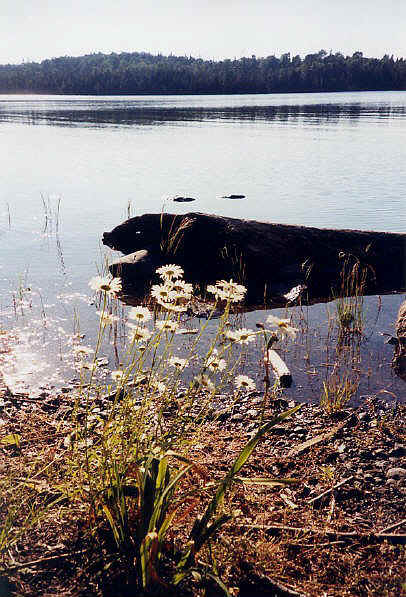 Daisies at Lane Cove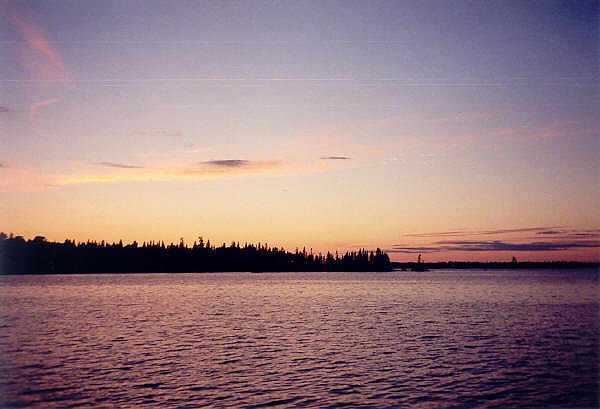 Sunset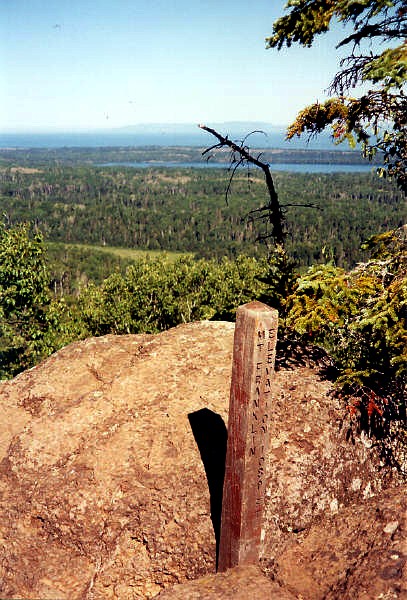 On top of Mt. Franklin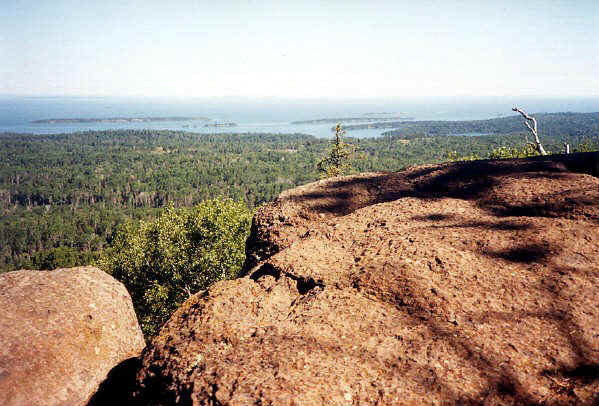 The view down to Lane Cove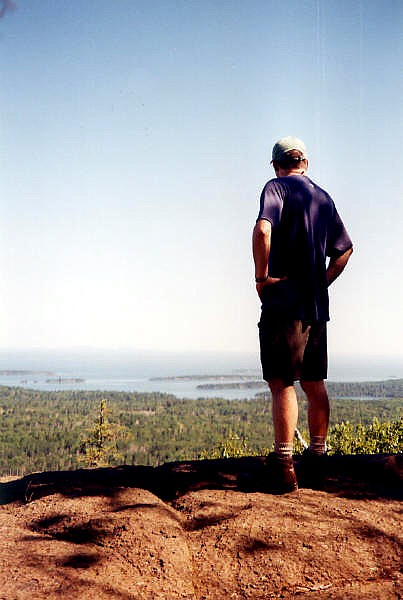 Taking in the vista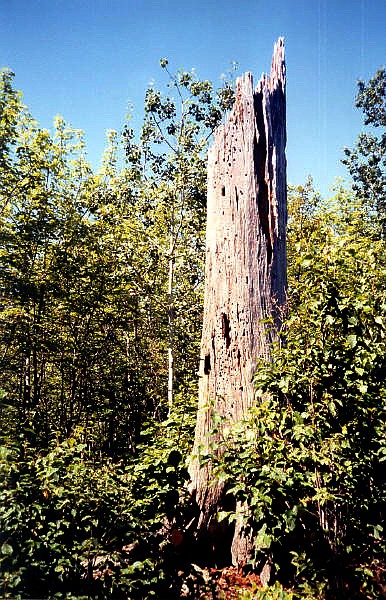 Old tree stump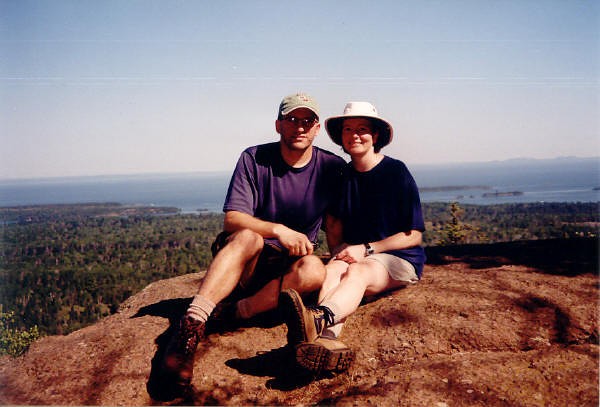 What a cute couple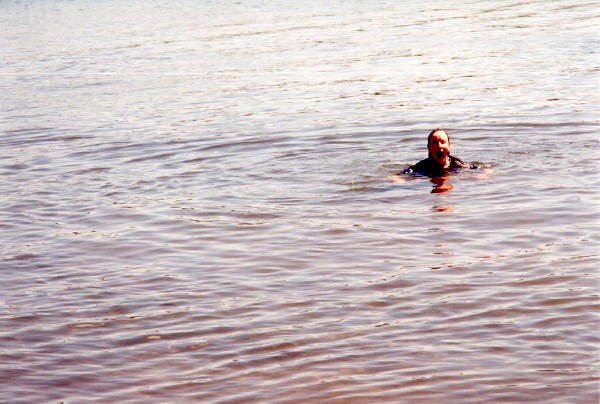 The effects of Lake Superior water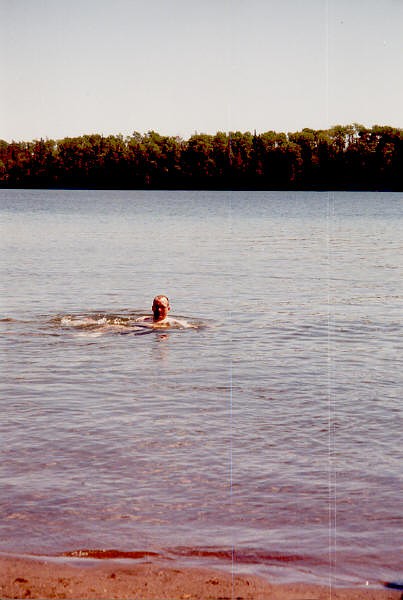 It was very refreshing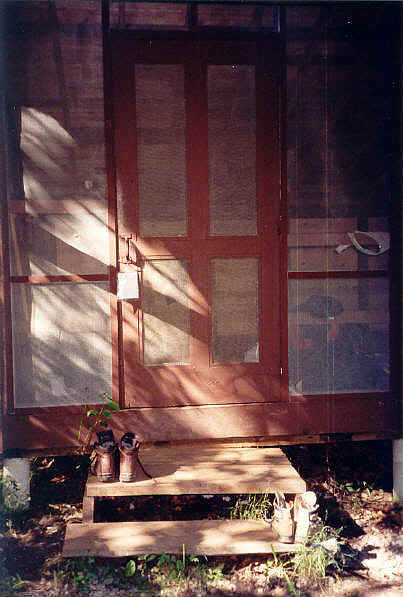 Cabin at Daisy Farm campground - It was like Grand Central Station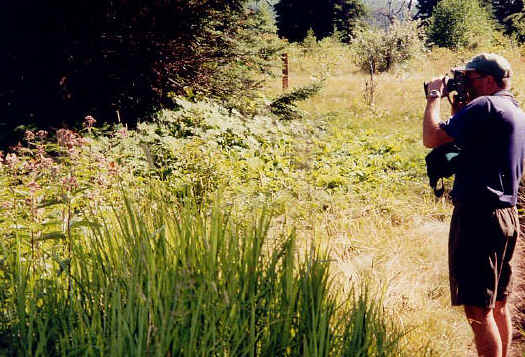 There were tons of butterflies on this bush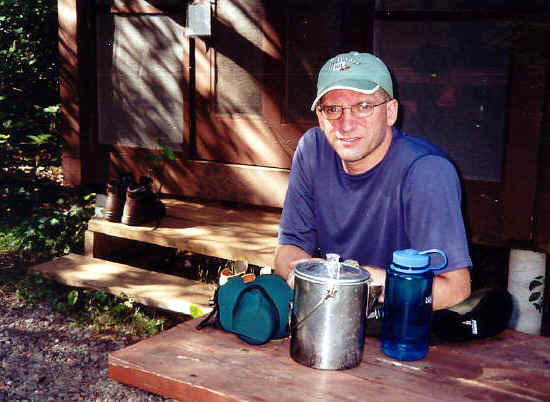 What's for dinner?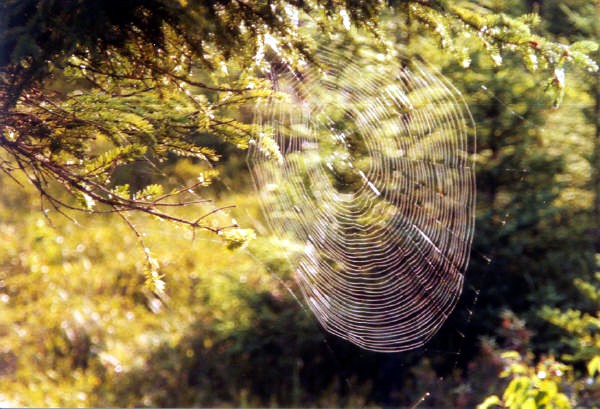 A spider's masterpiece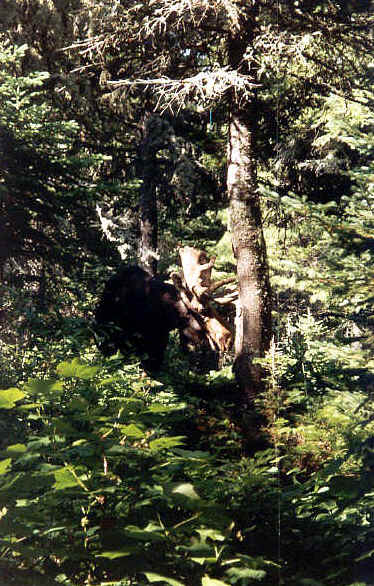 Bullwinkle ...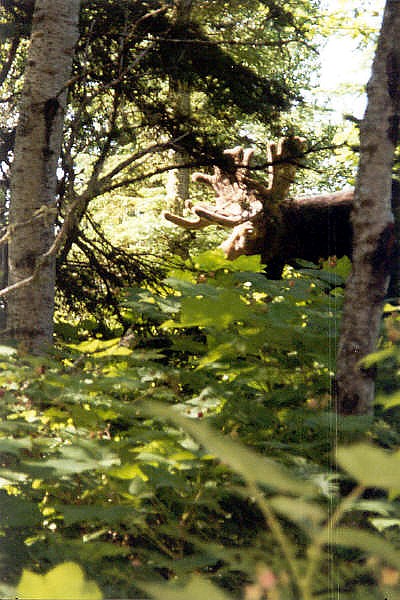 ... and again - He was very big.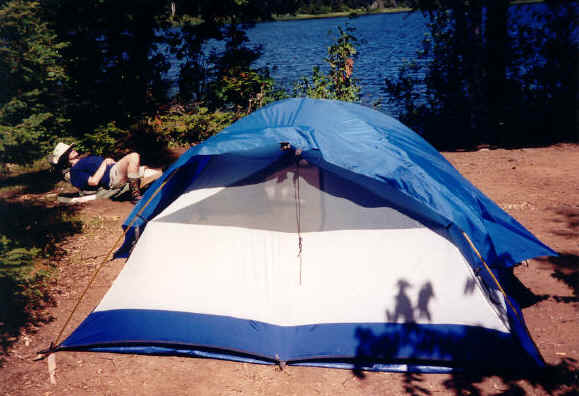 Kelly taking a rest at West Chicken Bone campground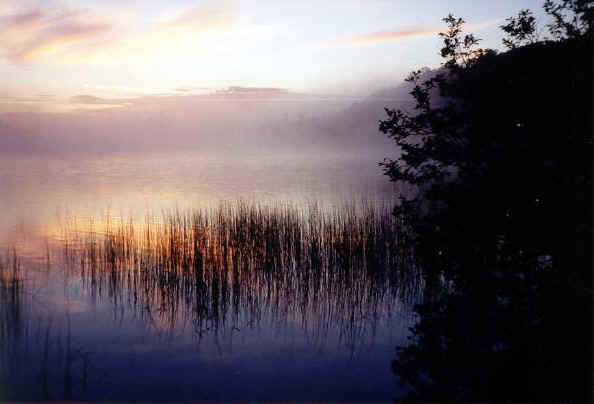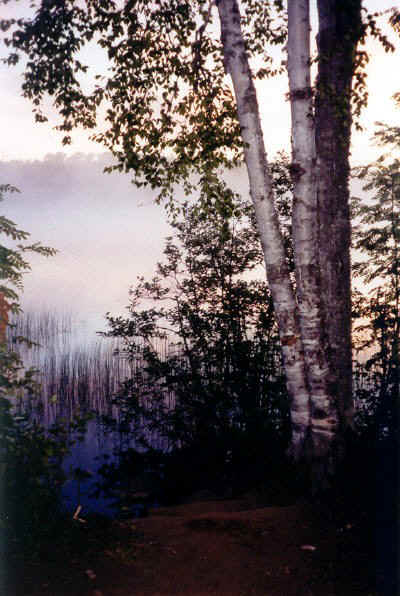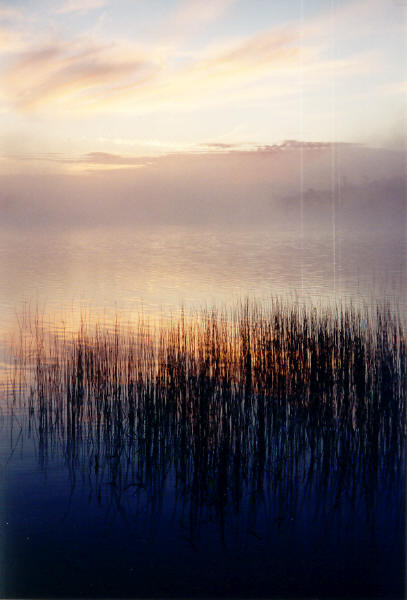 The morning light at West Chicken Bone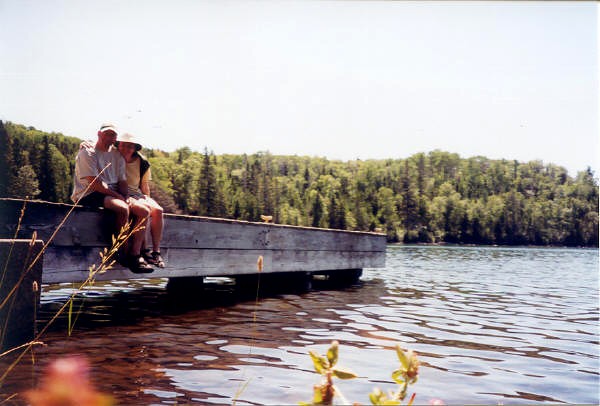 The dock at Todd Harbor campground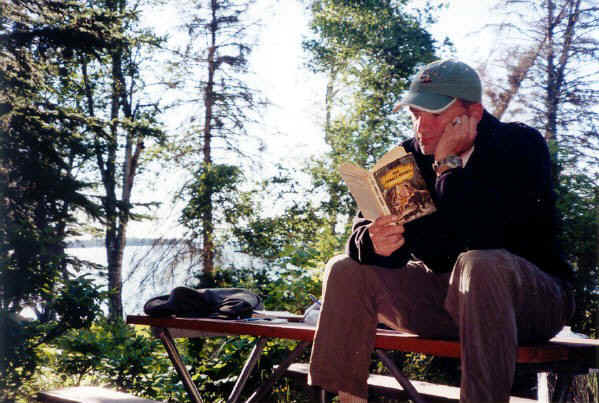 Catching up on the classics - The Jungle Books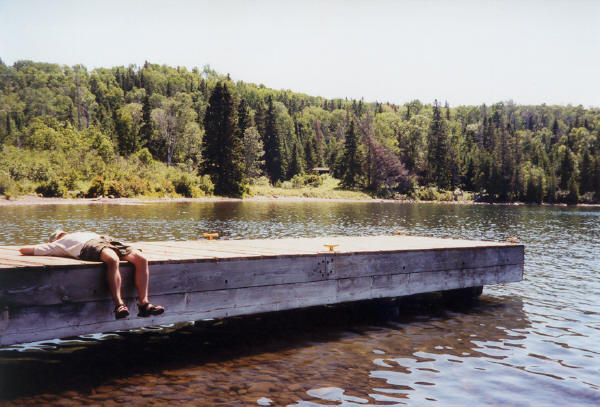 Reading is hard work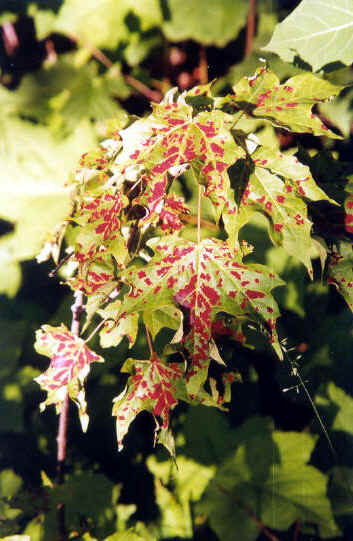 Interesting fungus or something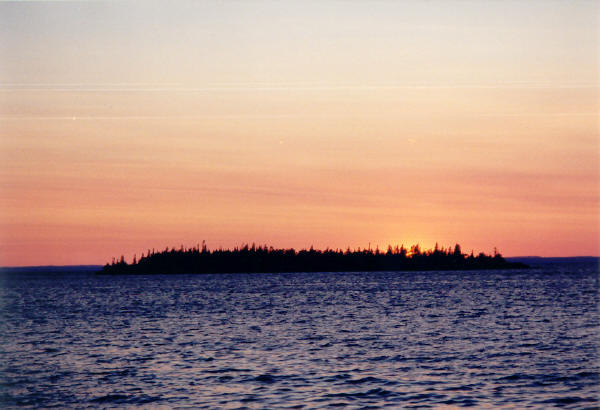 Sunset at Little Todd Harbor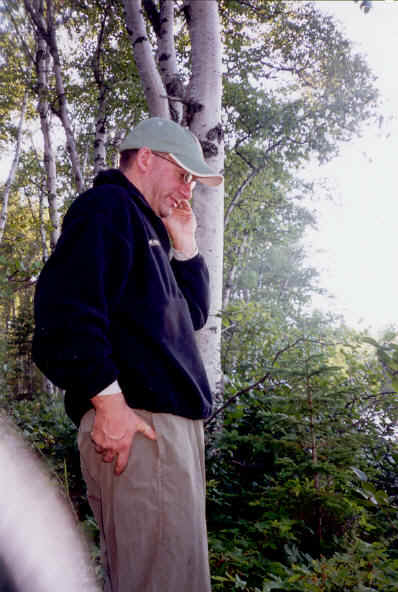 Calling Ma from the Island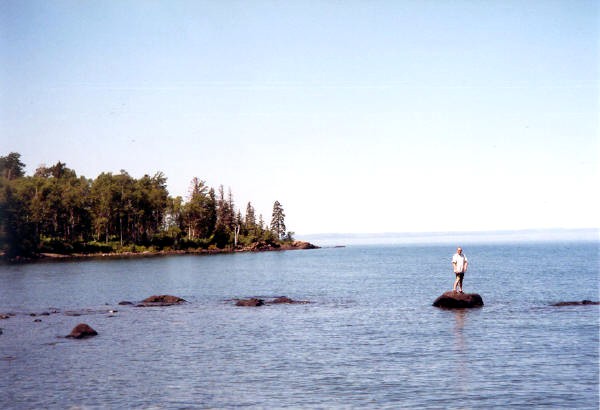 Is this really where the trail is?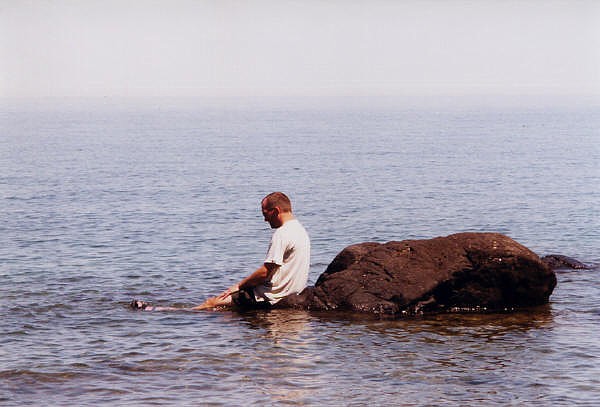 Now that feels good on the ol' dogs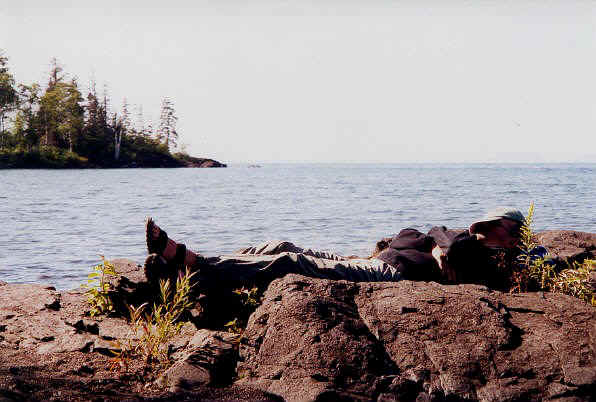 Rock was never this comfortable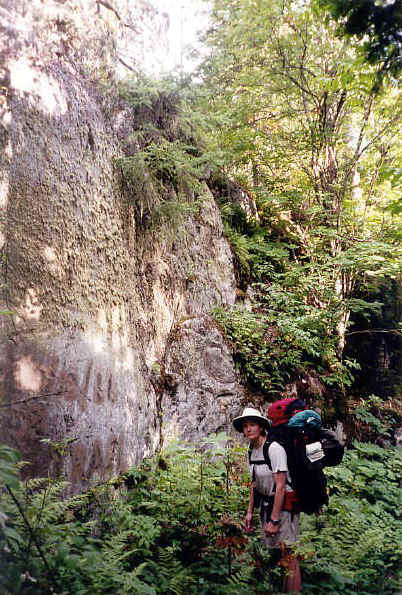 Kelly on the trail to Lake Desor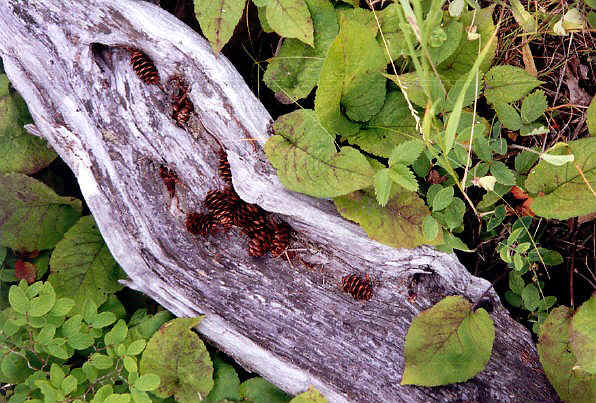 This was not staged! - We just found it like this.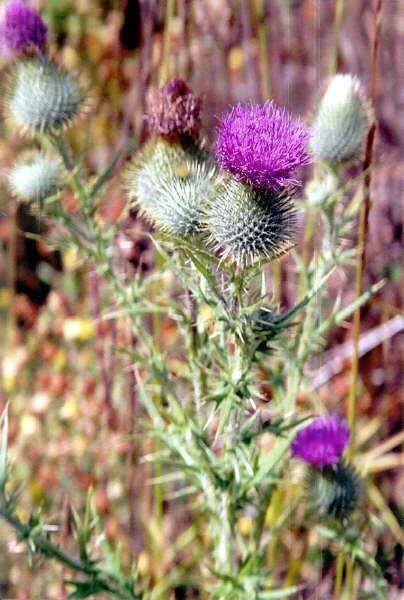 Thistle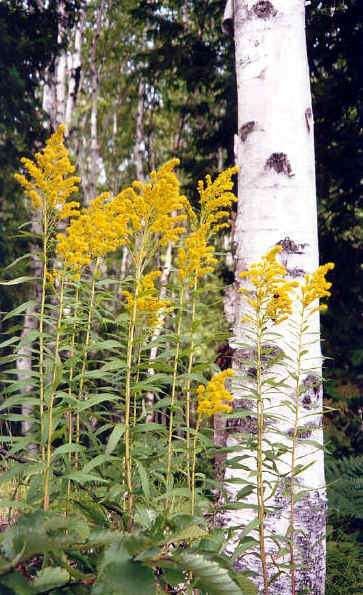 Golden Rod - This picture will make Kelly's Mom sneeze.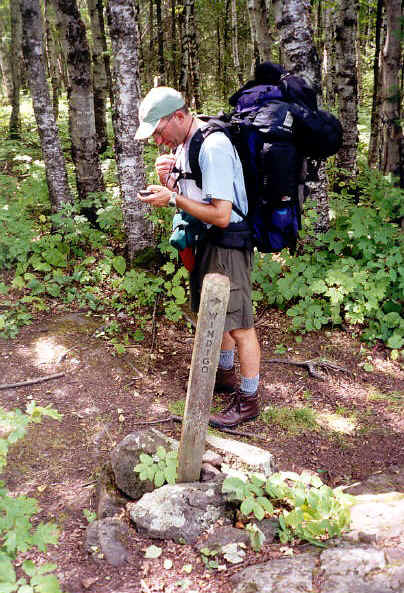 The Junction to North Desor campground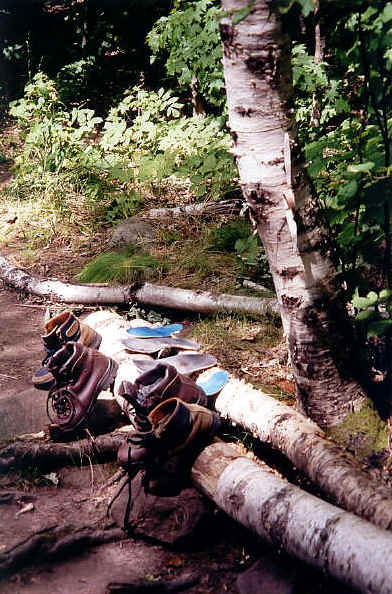 Airing out the boots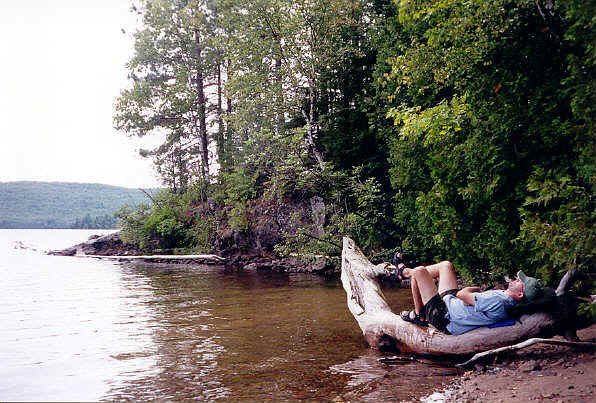 Rocks, dead trees, I'll sleep on anything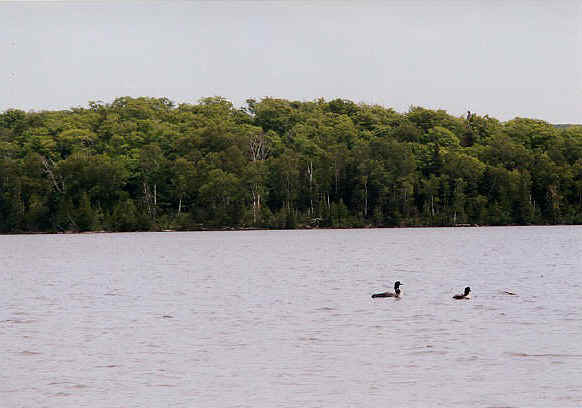 Loons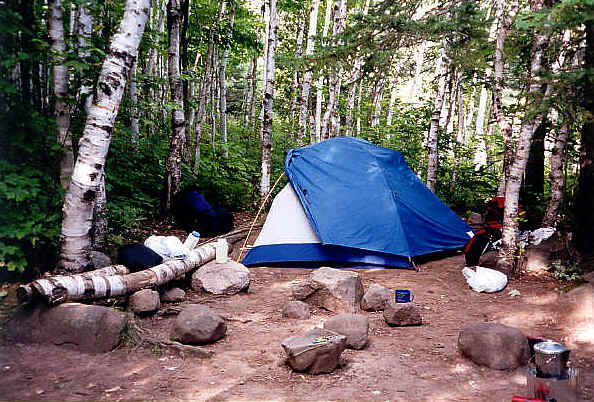 Camp at North Desor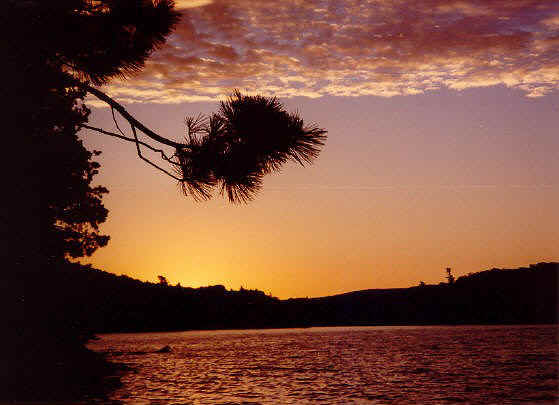 Sunset at Lake Desor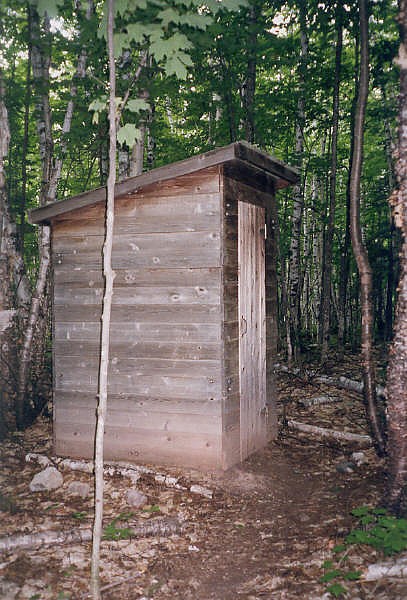 Kelly's favorite privy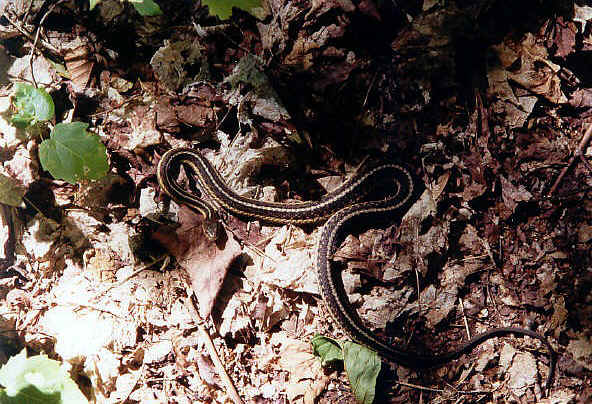 A friend we meet on the trail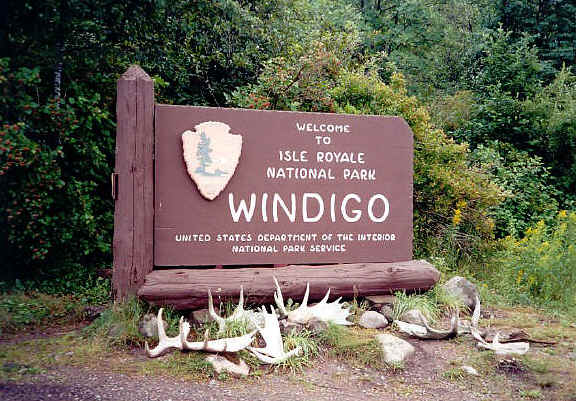 We made it to Windigo
Kelly resting after 60 miles of hiking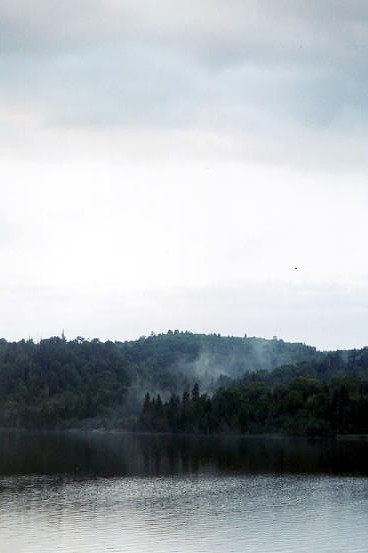 Morning mist in Windigo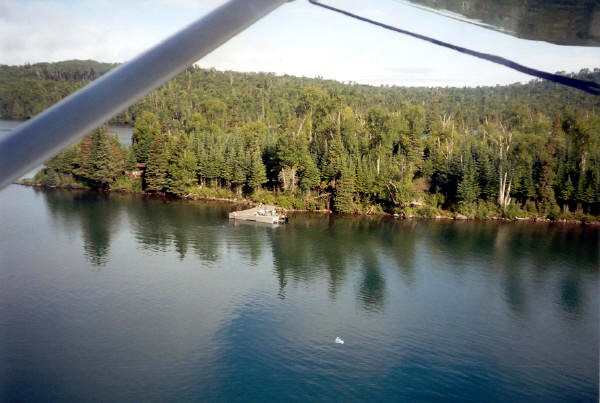 The plane ride home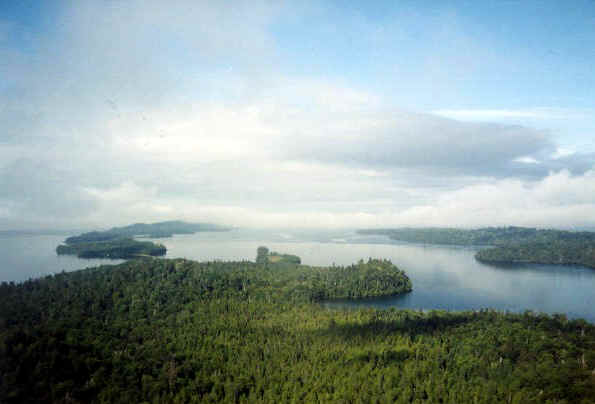 Final views.